 S-Line Solution
$ 

62.99

$ 
62.99
78,200.00

 ₩
S-Line Solution
1
---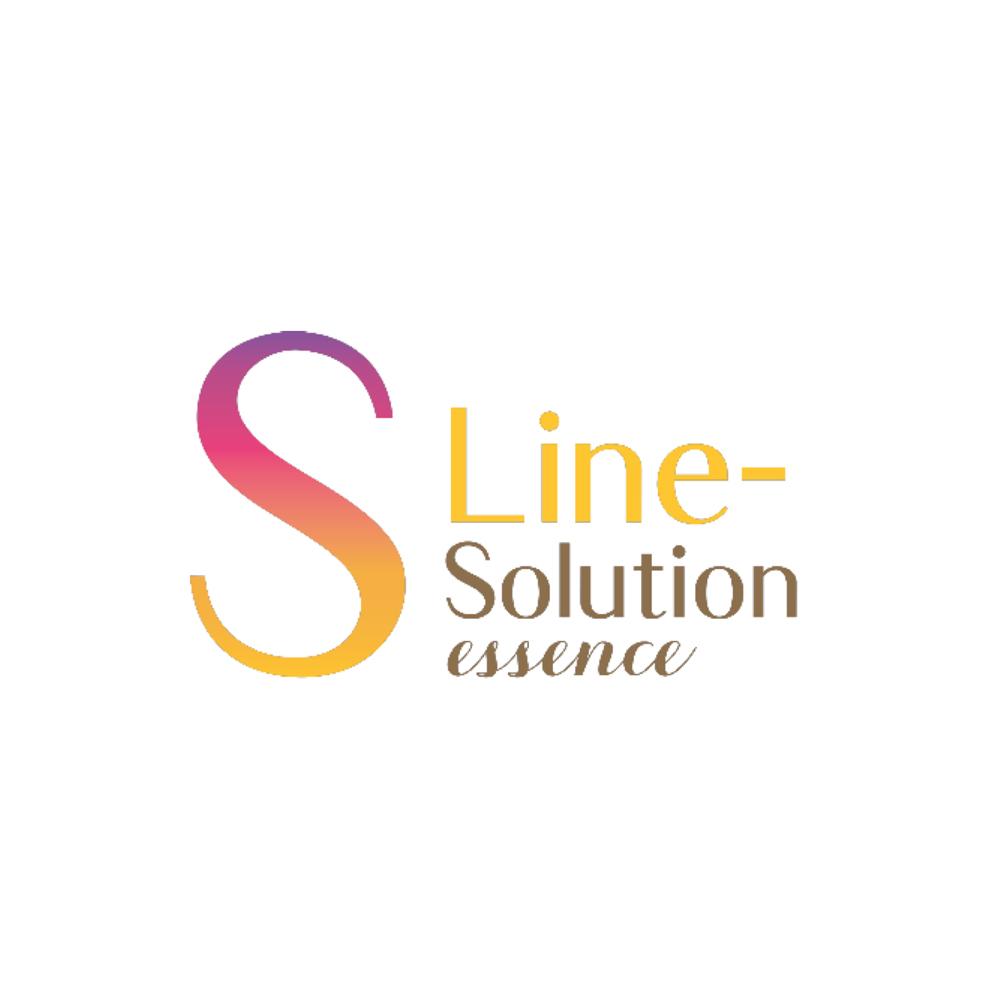 S-Line Solution presents a fat-burning blend from the South Korean company DAEJIN MEDICINE. The product contains only natural ingredients that activate the processes of fat degradation, adipocyte destruction, and increased fat elimination from the body. The S-line in the product name stands for the ideal "S shape" of the body among Korean women, which means a female physique with narrow waist and wide hips and breasts. Thus, the product is ideal for correcting body contours by removing the unwanted fat from specific areas.
Show More
S-Line Solution is a fat-melting product for local reduction of subcutaneous fat. The product is aimed at destroying adipocytes and deactivating the lipase enzyme for preventing fat accumulation. The main fat-dissolving ingredients in the S-Line Solution are lecithin and wheat germ extract. Lecithin is a natural emulsifier: it assists the breakdown of body fats and bad cholesterol into fatty acids thus preventing fat accumulation in the adipose tissue. Wheat germ agglutinin triggers adipocyte destruction and inhibits fat accumulation by promoting its metabolism. Centella asiatica extract and sodium chloride improve blood circulation thus eliminating post-procedure swelling. Other algae- and plant-derived ingredients in the composition contribute to cellulite reduction and skin regeneration.
Strengths of S-Line Solution:
improved skin elasticity due to stimulation of collagen production

enhanced excretion of fat degradation products

only natural ingredients in the composition; no PPC and steroids

cellulite-eliminating effect

no yo-yo effect (i.e. no gaining the weight back after the procedure)

improved blood and lymph circulation

effective non-surgical alternative to liposuction

solves local obesity problem when physical activity does not help
S-Line Solution is used for face and body slimming.
Scope of S-Line Solution: 
face: double chin and cheek area, chin contour correction

arms (armpits and inner upper arm areas)

waist area (belly, love handle, back)

legs (gluteal fold, inner and outer thighs, back thigh, knees, calves, and ankles)
Product composition: Lecithin, Centella asiatica extract, Wheat germ, Sodium chloride, Methylsilanol mannuronate, Chamomilla recutita extract, Scutellaria baicalensis root extract
S-Line Solution
5 vials × 10 ml per pack
Manufacturer: DAEJIN MEDICINE Co., Ltd., South Korea
The product has contraindications. We are not responsible for any negative effects that you may encounter after administering products by yourself. Consulting a doctor or medical professional is recommended prior to any procedure.
This is a preview of the recently viewed products by the user.
Once the user has seen at least one product this snippet will be visible.
Recently viewed Products