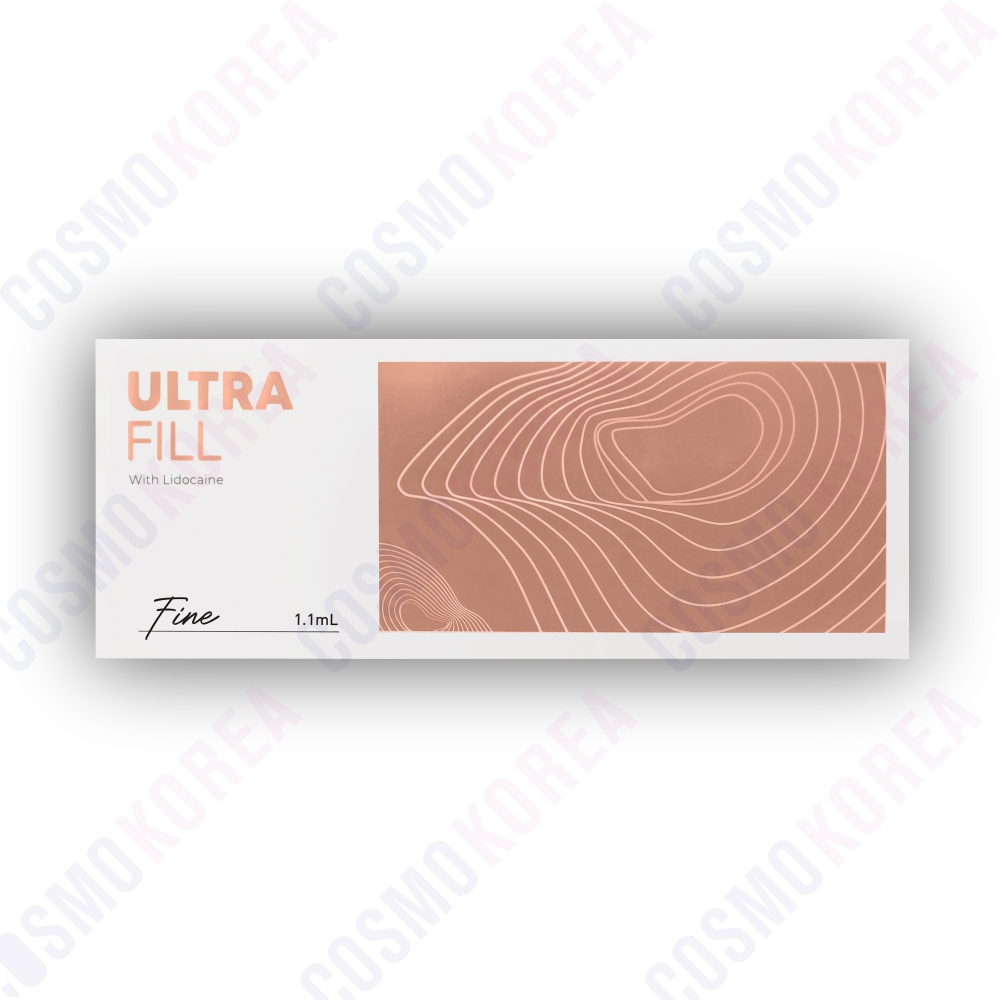 Ultrafill Fine
1 seringue × 1,1 ml par paquet
1
---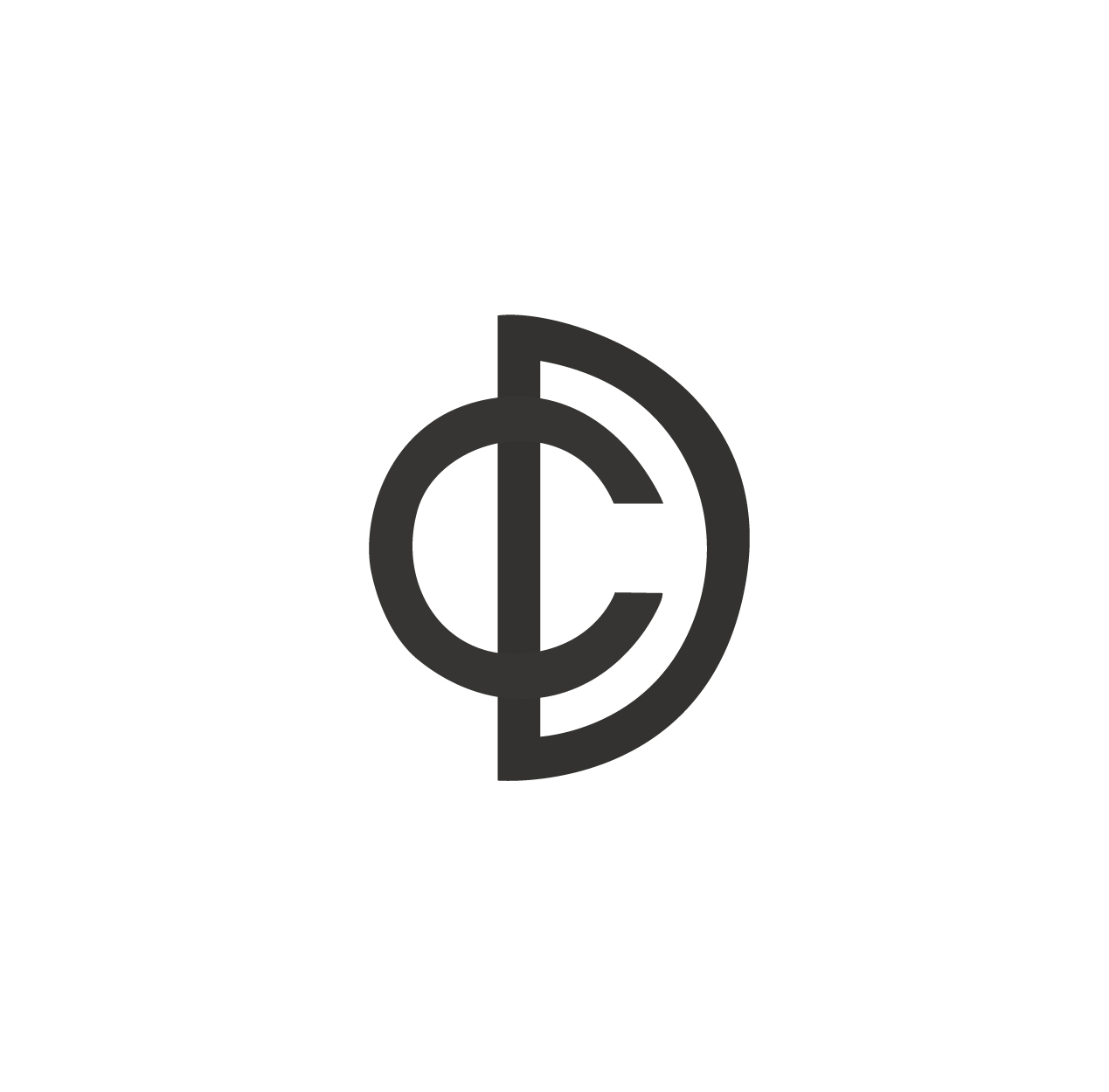 Soonsu est une marque de produits de CosmoDerma Inc. Les produits de la ligne sont destinés à résoudre divers problèmes cosmétologiques.
Soonsu Ultra Light est un lipolytique de nouvelle génération pour l'élimination efficace du tissu adipeux indésirable

Soonsu Shining Peel est destiné à être utilisé dans les procédures de peeling

Ultra Body est un produit de comblement à base d'AH conçu pour corriger la perte de volume corporel

4 types de produits de comblement UltraFill (Fine, Deep, Shape et Implant) sont des produits à base d'AH pour la correction de la forme du visage, le lissage des rides et des plis, et l'hydratation

Ultra Kiss est un produit de comblement à base d'AH destiné à corriger la forme et le volume des lèvres.

UltraHilo est un biorevitalisant idéal pour l'amélioration et l'hydratation de la peau en général

Ultra Reju - produit à base de polynucléotides et de polydésoxyribonucléotides pour le renouvellement complexe et le rajeunissement de la peau du visage

Ultra White - produit pour le blanchiment de la peau et le contrôle de la pigmentation

Ultra Thread - fils à base de PDO pour un lifting efficace des fils

Soonsu Aqua Cream - crème hydratante pour peau sèche
Les produits subissent une purification en plusieurs étapes et un contrôle de qualité strict afin de garantir leur sécurité d'utilisation.

Show More
Ultrafill Fine is a monophasic filler based polymeric hyaluronic acid for the elimination of superficial and moderately pronounced wrinkles. This product is indicated for injections to upper and middle dermal layers and is applied for the elimination of low and moderately pronounced wrinkles in different areas as well as lips augmentation. This filler is produced by HBCT technology that includes the formation of hexagonal blocks from monomeric hyaluronic acid. As a result, the obtained polymer has a gel structure that is less disposed to decomposition which significantly prolongs the effects of the procedures. Characterization and clinical trials of the product proved its safety and showed the lack of any cross-linking agents as well as heavy metals salts. Moreover, the filler does not contain components of animal origin and has a physiological pH equal to 7.0 diminishing the risks of side effects and allergies almost completely.
Strengths of Ultrafill Fine:
the product might be used for the correction of wrinkles in the different areas of the face and neck

the filler is based on hyaluronic acid of non-animal origin that provides the absolute safety of the product

the filler corresponds to the strictest criteria of quality control

the product has a homogeneous gel structure containing the hexagonal blocks of hyaluronic acid and demonstrated a long duration of action   
Ultrafill Fine is injected for:
lips augmentation

flattering of wrinkles in upper and hollow cheek areas

elimination of fine lines in temporal area

lips lifting

correction of wrinkles around eyes

elimination of wrinkles in the neck area
The effect of the procedure lasts up to 12 months.
Product composition: Hyaluronic acid 24 mg/ml, lidocaine hydrochloride 0.3%
Ultrafill Fine
1 syringe × 1.1 ml, 2 needles 30 G in a pack
Manufacturer: Cosmoderma Inc., South Korea
Le produit présente des contre-indications et ne peut être utilisé que par un cosmétologue agréé. Nous ne sommes pas responsables des conséquences négatives de l'auto-utilisation.
Ceci est un aperçu des produits récemment consultés par l'utilisateur.
Une fois que l'utilisateur a vu au moins un produit, ce fragment sera visible.
Articles vus récemment