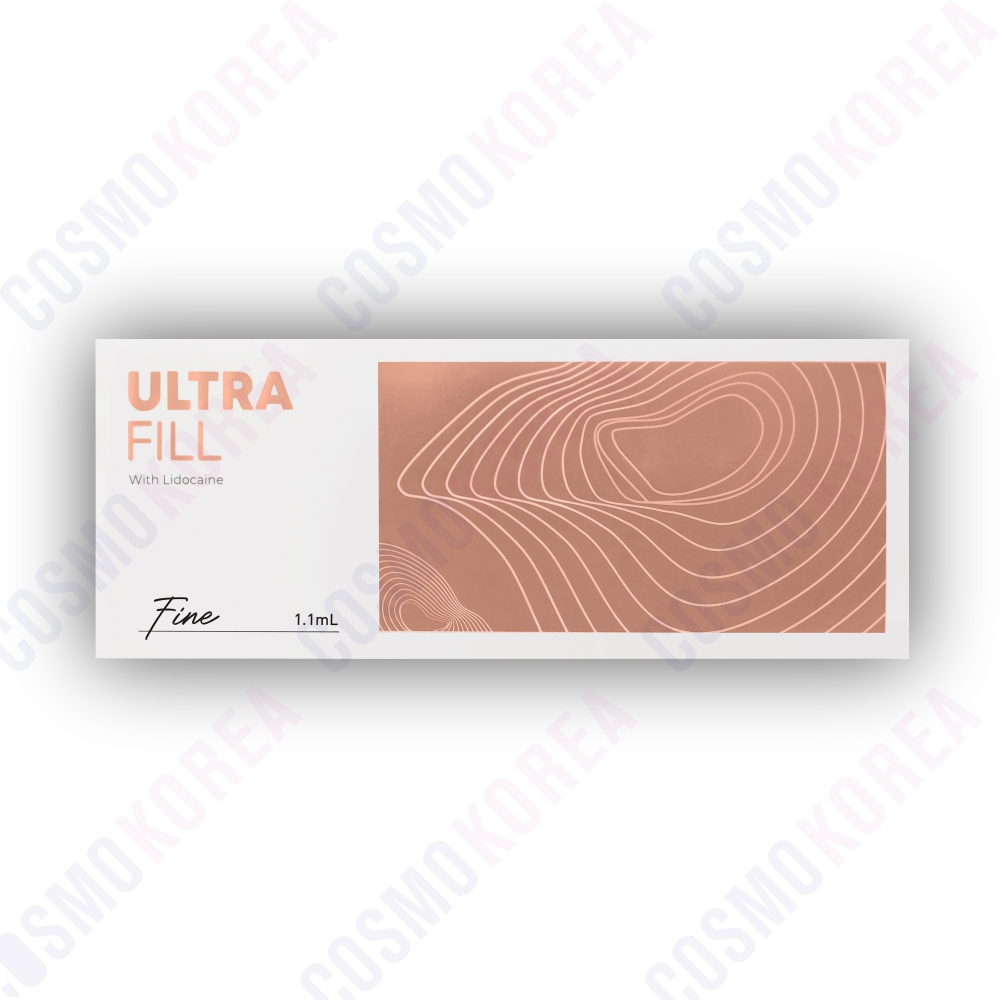 Ultrafill Fine
1 jeringa × 1,1 ml por paquete
1
---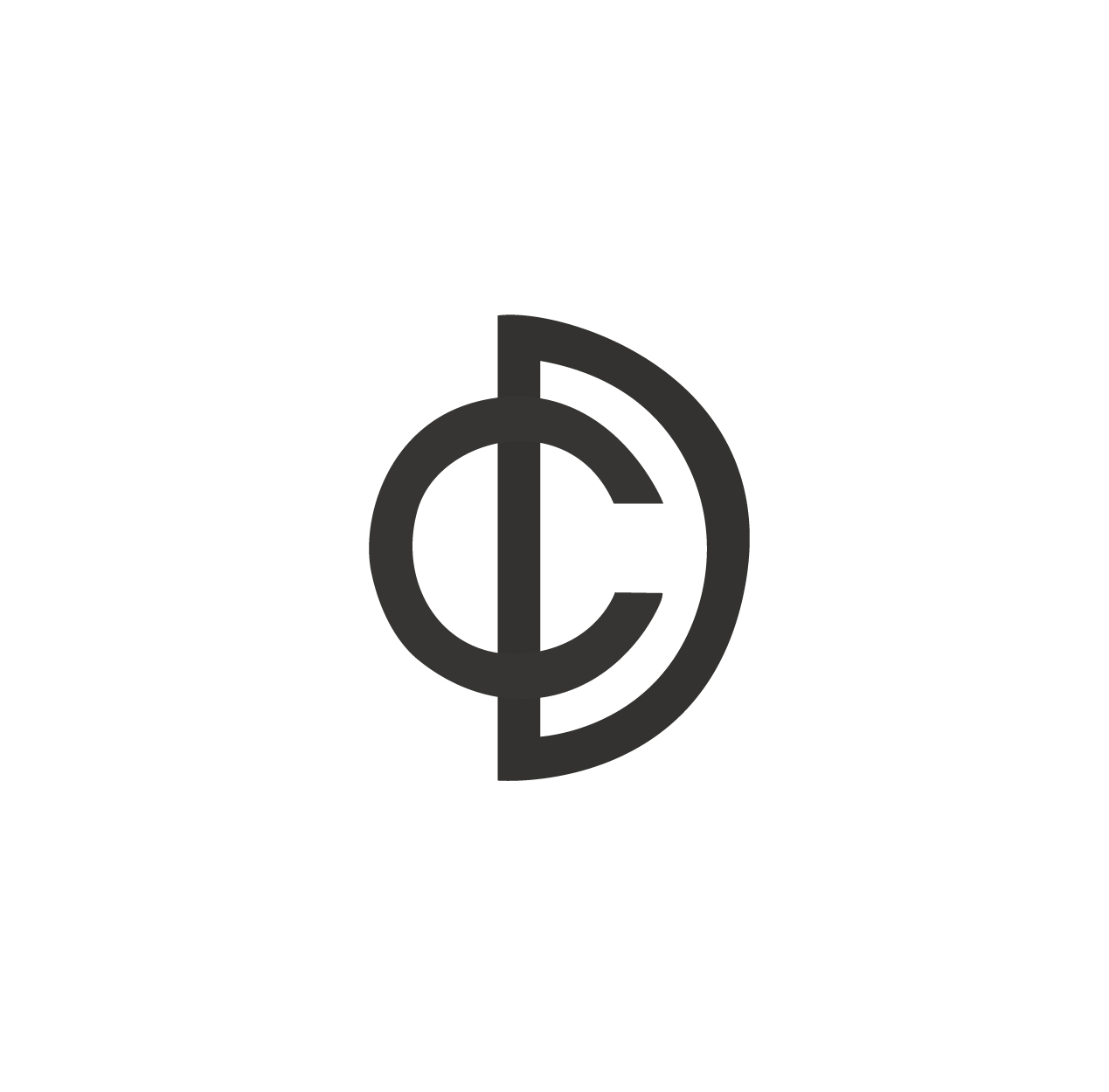 Soonsu es una marca de productos de CosmoDerma Inc. Los productos de la línea están destinados a resolver diversos problemas cosmetológicos.
Soonsu Ultra Light es un lipolítico de nueva generación para la eliminación eficaz del tejido adiposo no deseado

Soonsu Shining Peel se utiliza en procedimientos de exfoliación

Ultra Body es un relleno a base de HA diseñado para corregir la pérdida de volumen corporal

4 tipos de rellenos UltraFill (Fine, Deep, Shape et Implant) son productos a base de HA para corregir la forma del rostro, alisar arrugas y pliegues e hidratar

Ultra Kiss es un relleno a base de HA para corregir la forma y el volumen de los labios.

UltraHilo es un biorrevitalizante ideal para mejorar e hidratar la piel en general

Ultra Reju - producto a base de polinucleótidos y polidesoxirribonucleótidos para la renovación compleja y el rejuvenecimiento de la piel del rostro

Ultra White - producto para el blanqueamiento de la piel y el control de la pigmentación

Ultra Thread - hilos basados en PDO para una elevación eficaz de los hilos

Soonsu Aqua Cream - crema hidratante para pieles secas
Los productos se someten a una purificación en varias etapas y a un estricto control de calidad para garantizar su seguridad de uso.

Show More
Ultrafill Fine is a monophasic filler based polymeric hyaluronic acid for the elimination of superficial and moderately pronounced wrinkles. This product is indicated for injections to upper and middle dermal layers and is applied for the elimination of low and moderately pronounced wrinkles in different areas as well as lips augmentation. This filler is produced by HBCT technology that includes the formation of hexagonal blocks from monomeric hyaluronic acid. As a result, the obtained polymer has a gel structure that is less disposed to decomposition which significantly prolongs the effects of the procedures. Characterization and clinical trials of the product proved its safety and showed the lack of any cross-linking agents as well as heavy metals salts. Moreover, the filler does not contain components of animal origin and has a physiological pH equal to 7.0 diminishing the risks of side effects and allergies almost completely.
Strengths of Ultrafill Fine:
the product might be used for the correction of wrinkles in the different areas of the face and neck

the filler is based on hyaluronic acid of non-animal origin that provides the absolute safety of the product

the filler corresponds to the strictest criteria of quality control

the product has a homogeneous gel structure containing the hexagonal blocks of hyaluronic acid and demonstrated a long duration of action   
Ultrafill Fine is injected for:
lips augmentation

flattering of wrinkles in upper and hollow cheek areas

elimination of fine lines in temporal area

lips lifting

correction of wrinkles around eyes

elimination of wrinkles in the neck area
The effect of the procedure lasts up to 12 months.
Product composition: Hyaluronic acid 24 mg/ml, lidocaine hydrochloride 0.3%
Ultrafill Fine
1 syringe × 1.1 ml, 2 needles 30 G in a pack
Manufacturer: Cosmoderma Inc., South Korea
El producto tiene contraindicaciones y sólo puede ser utilizado por un cosmetólogo certificado. No nos hacemos responsables de las consecuencias negativas del uso propio.
This is a preview of the recently viewed products by the user.
Once the user has seen at least one product this snippet will be visible.
Recently viewed Products