Hyafilia Grand Plus
1 syringe × 1.0 ml per pack
1
---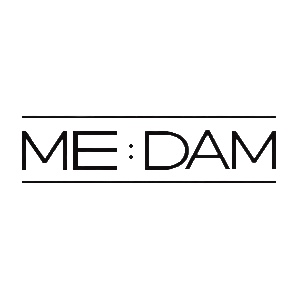 Hyafilia est une nouvelle génération de produits de comblement dermique de la société sud-coréenne CHA Meditech Co., Ltd. La société a développé une structure d'acide hyaluronique qui combine les meilleures qualités de produits de comblement monophasiques et biphasiques. La composition contient donc 85% de substance stabilisée et 15% de substance native. La série est représentée par 3 produits: Hyafilia Classic, Hyafilia Grand, Hyafilia Petit.

Show More
Hyafilia Grand Plus - 5th generation hybrid fillers combining the benefits of monophasic and biphasic products. Fillers are manufactured using the low-temperature stabilization reaction technology (L.T.S.R.). This allows getting a gel with a high density and finely packed molecular structure. Fillers are characterized by optimal viscoelasticity, are evenly distributed in the tissues, and don't migrate during biodegradation.
Benefits of Hyafilia Grand Plus
minimal risk of allergic reactions

biodegradable

low residual BDDE

smooth administration of the product reduces the risk of edema and bruising

prolonged effect
Hyafilia Grand Plus is the densest filler in the series, injectable into the deep layers of the dermis.
Scope of Hyafilia Grand Plus:
correction of deep folds

volumetric modeling

adding volume to the cheekbones, chin, and temporal lobes

nose shape correction
Aesthetic effect - 12 months.
Product composition: HA 20 mg/ml, Lidocaine 0.3%
Hyafilia Grand Plus 
1 syringe × 1.0 ml per pack
Manufacturer: CHA Meditech Co., Ltd., South Korea
The product has contraindications. We are not responsible for any negative effects that you may encounter after administering products by yourself. It is recommended to consult a  doctor or medical professional for any procedure.
Ceci est un aperçu des produits récemment consultés par l'utilisateur.
Une fois que l'utilisateur a vu au moins un produit, ce fragment sera visible.
Articles vus récemment