TOXINAS
Cosmo-Korea offers a wide range of Korean products for botulinum therapy. Here you can order products from such brands as Botulax, Innotox, RE N TOX, Hutox, Neuranox, Nabota, etc. Due to their affordable prices and high quality, products from Korea compete with more expensive analogs from Europe and the USA.
Trabajamos directamente con los proveedores, para poder ofrecer los precios más ventajosos para los productos.
Los responsables de la empresa le ayudarán a realizar su pedido rápidamente y le ofrecerán el método de pago más práctico.
Para los clientes mayoristas tenemos ofertas especiales y descuentos.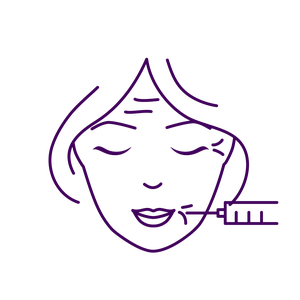 Best Discounted Categories