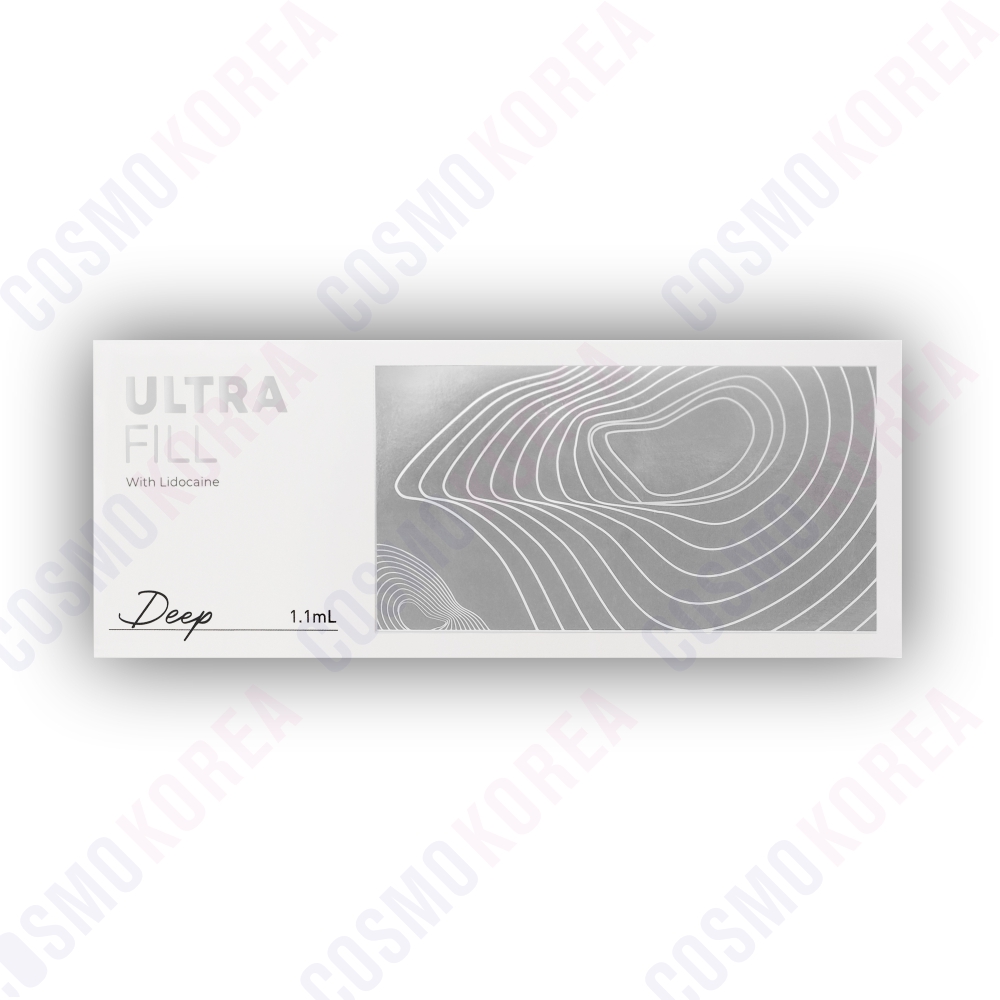 Ultrafill Deep
1 syringe × 1.1 ml per pack
1
---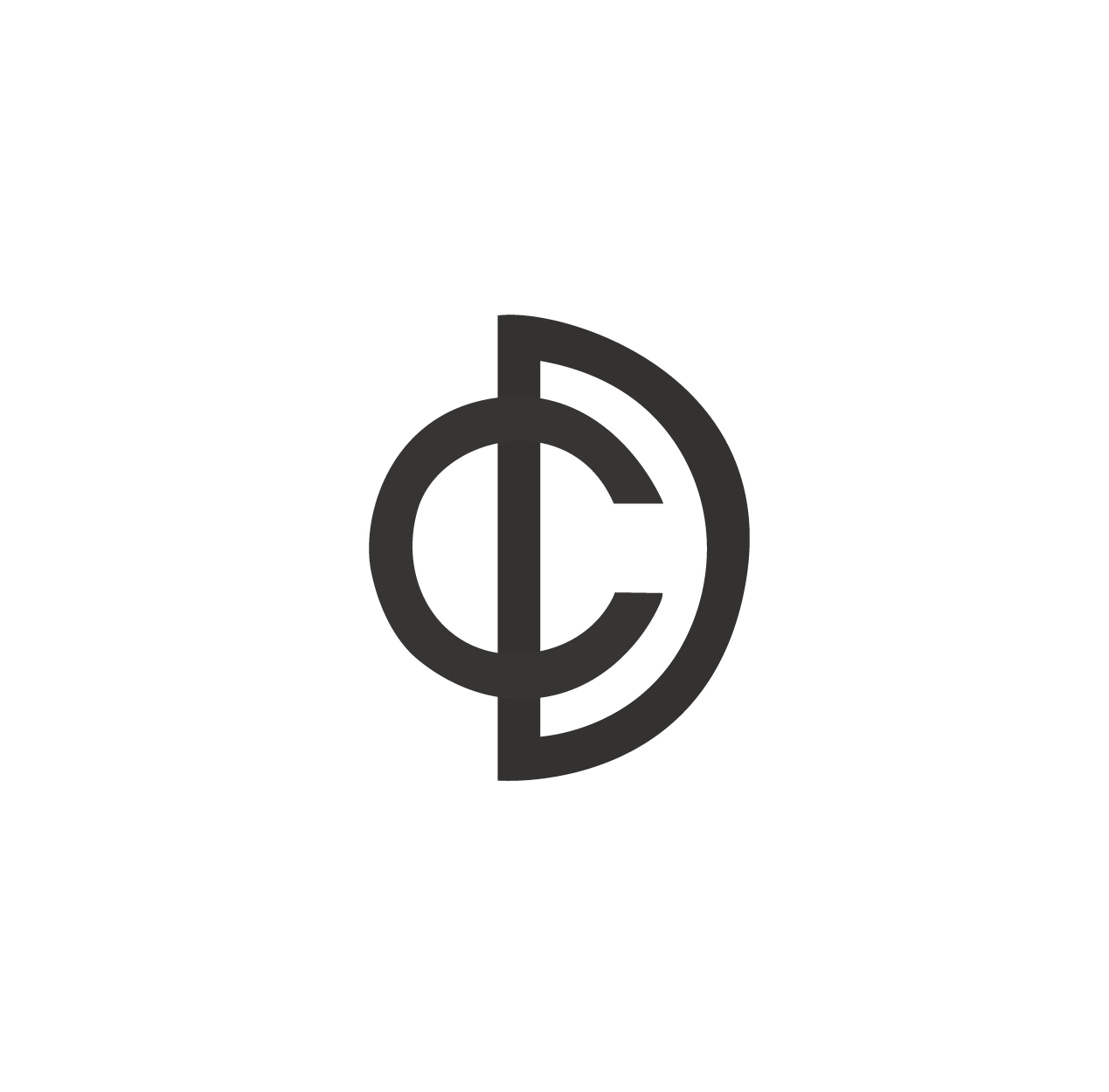 Soonsu is a brand of products by CosmoDerma Inc. The series is represented by seven products: Soonsu Ultra Light, Soonsu Shining Peel, Soonsu Ultra Body, Soonsu UltraFill (Fine, Deep and Volume) and Soonsu UltraHilo. These items are aimed at the solution of various cosmetological issues. Soonsu Ultra Light represents a new generation lipolytic for effective elimination of unwanted fat tissue. Soonsu Shining Peel is intended for use at peeling procedures. Soonsu Ultra Body is suitable for the correction of body lost volumes whereas three types of Soonsu UltraFill fillers and Soonsu UltraHilo biorevitalizant are applying for the general improvement of skin state. The products are subjected to the many staged purification and strict quality control that guarantees the safety of their application.

Show More
Soonsu Ultrafill Deep is a filler containing polymeric hyaluronic acid and developed for the re-modeling and contouring of the face. The given product was specially established for the administration to the deep subcutaneous level to manage the deep wrinkles, restore the loss volumes as well as low-invasive face shape correction. Because of the high viscoelasticity, homogeneity, and stability, the product does not demonstrate any signs of migration from the injection zone and preserves the desired shape or corrected area for a long time. The synthesis of the product is carried out based on synthetic hyaluronic acid which represents the natural cellular component and has high biocompatibility. The manifold purification from the endotoxins and other impurities allows reaching the absolute hypoallergenicity of the filler that was many times proved in clinical trials.
Strengths of Ultrafill Deep:
the unique hexagonal block structure of hyaluronic acid in the product provides a long-lasting effect of procedures up to 18 months

filler possesses high viscoelasticity and is perfectly suitable for countering and non-surgical correction of face shape

two-staged purification of the filler from cross-linking agents, endotoxins, and heavy metals guarantees the safety of injections 

discomfort from the procedures is minimal since the filler contains lidocaine in the composition
Ultrafill Deep is injected for:
correction of eyelid tear through

correction of temporal area

restoration of volumes in cheek-bone area

non-surgical correction of chin and jaw

elimination of profound nasolabial folds

elimination of deep wrinkles on the forehead

face contouring
The effect of the procedure lasts from 12 to 18 months.
Product composition: Hyaluronic Acid 24 mg/ml, Lidocaine Hydrochloride 0.3%
Ultrafill Deep
1 syringe × 1.1 ml, 1 needle 25 G, 1 cannula in a pack
Manufacturer: Cosmoderma Inc., South Korea
The product has contraindications and can only be used by a certified cosmetologist. We are not responsible for the negative consequences of self-use.
This is a preview of the recently viewed products by the user.
Once the user has seen at least one product this snippet will be visible.
Recently viewed Products