BIOREVITALIZATION
Biorevitalization is an effective procedure for correcting cosmetic imperfections by injecting hyaluronic acid-based products under the skin. Biorevitalizants can significantly improve the skin's condition and, therefore, are widely used for rejuvenating procedures.
Compositions from Korea are manufactured using modern technologies and are marked out due to their high quality. We offer you products form such brands as Hyaron, Dermaren, Rejuran, Rejeunesse, Regenovue and others.
We make deliveries directly from manufacturers and offer to purchase products with maximum benefit and without overpayments.
We have a convenient payment system and fast delivery. You will be consulted about all your questions by the managers of the company. 
There is a special offer for wholesale customers.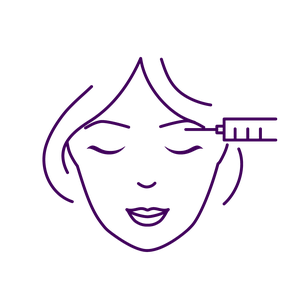 Best Discounted Categories