LIPOLYTICS
Lipolytic are injectable products that quickly and safely eliminate excess body fat and tighten the skin. The compositions have a high concentration of active ingredients and have proven effectiveness in weight loss programs. Due to their affordable prices and proven quality, lipolytic from Korea are widely used by cosmetologists around the world. With us, you can order products from such brands as Lipo Lab, VNS, Lipobella, PPC-C, Pillox Lypolitic, etc.
We work directly with manufacturers. This allows us to reduce the price significantly and avoid fakes.
Buying products at Cosmo-Korea, you get:
•competitive prices
•convenient payment method and fast delivery
•professional support from company managers
There is a special offer for wholesale customers.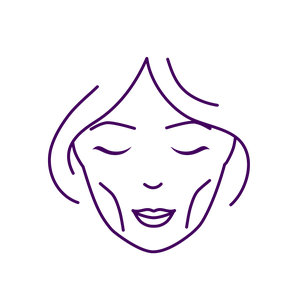 Best Discounted Categories