MESOTHERAPY
Mesotherapy is a procedure of intradermal injection of a certain "cocktail" of substances to prevent certain skin problems. Compositions for mesotherapy contain vitamins, amino acids, hyaluronic acid, etc. The procedure effectively moisturizes and rejuvenates the skin, as well as smooths the wrinkles.
We offer such proven quality products from Korean manufacturers as Kiara Reju, Rejuran,  Metoo and others. The affordable price compared to European and American counterparts has made Korean mesococtails popular among cosmetologists all around the world.
We are constantly researching the market to find more beneficial offers and help to purchase products without overpayments.
We care about our customers, so we will try to deliver the package as quickly as possible. Our managers will answer all your questions and help you easily place an order.
Wholesale buyers are recommended to get acquainted with our special offer.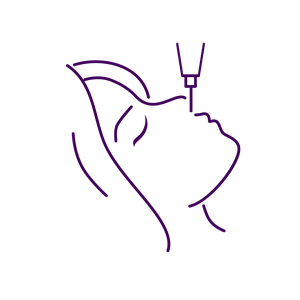 Best Discounted Categories