Shipping Methods
---
Delivery
We have experience and know the main features of sending products to more than 50 countries all around the world. Our experts will help you choose the most convenient delivery method after confirming the order. 
We always have a wide range of products in our warehouse, so we try to send orders as quickly as possible.
How we send orders:

You pay for the order in a convenient way for you.
Once the funds are received in our bank account, your order will be shipped within 1-5 days. You can always check with the manager for up-to-date information on sending your order.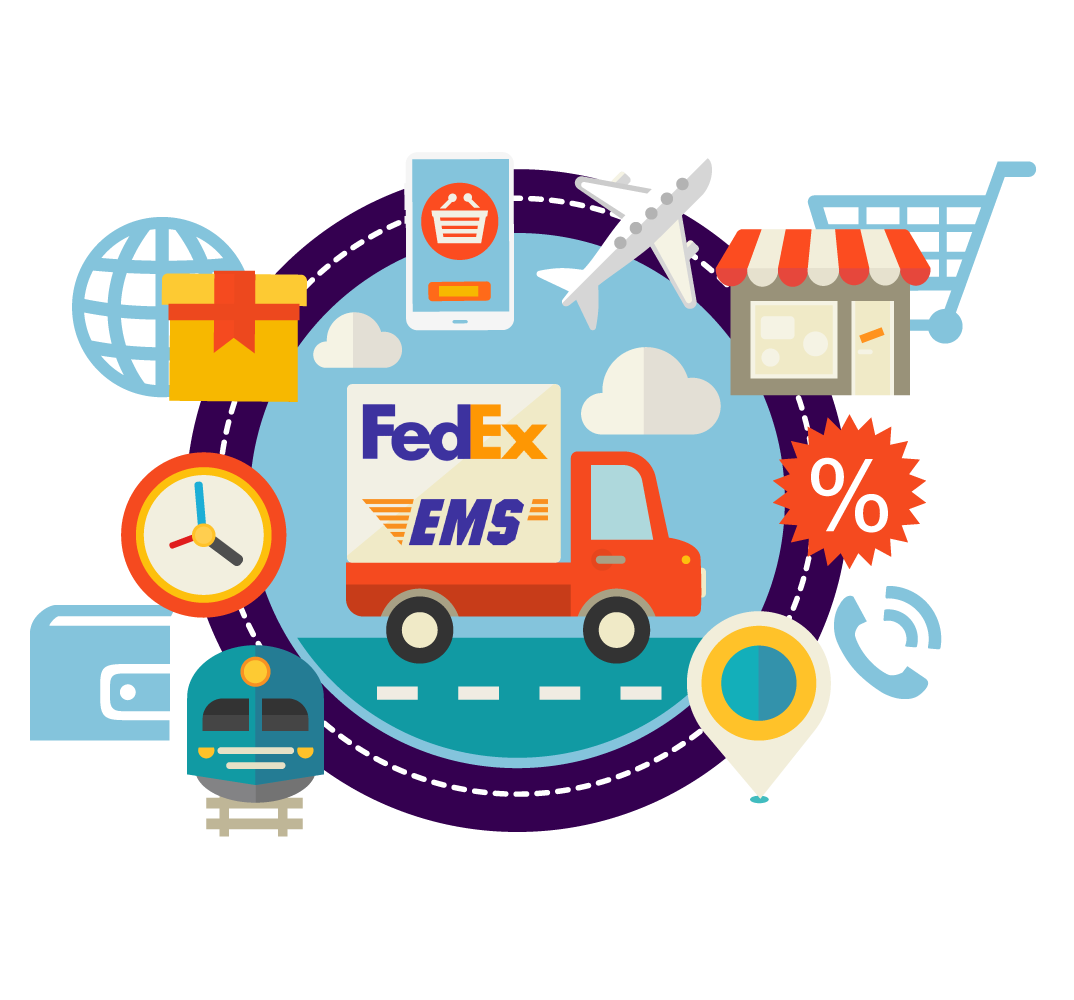 We make deliveries with verified courier services:
Immediately after shipment, we will send you the tracking number of the parcel and consult regarding the delivery time.
For wholesale customers, we deliver products to the warehouse of your logistics operator in Korea. The cost and terms are clarified according to the request. 
Lost or Delayed Deliveries
Before placing an order, it is a must to check the rules and regulations of the customs service of your country.  If your package was suspended at the border, please contact your local customs office to pay the tax and get your package.
If your package is delayed or not tracked because of the shipping company, our staff will do their best to facilitate its search.
We accept returns of any product in the following cases:
If the product has manufacturing defects  

If an incorrect order was received
To request a return, please contact us by email or call our support team. We will definitely resolve the situation and make a refund.
You can find information about the refund of your money in the section Payments.