TOXINS
Cosmo-Korea offers a wide range of Korean products for botulinum therapy. Here you can order products from such brands as Botulax, Innotox, RE N TOX, Hutox, Neuranox, Nabota, etc. Due to their affordable prices and high quality, products from Korea compete with more expensive analogs from Europe and the USA.
We work directly with suppliers, so we can offer the most beneficial prices for products.
Company managers will help you quickly place your order and offer the most convenient payment method for you.
For wholesale buyers, we have special offers and discounts.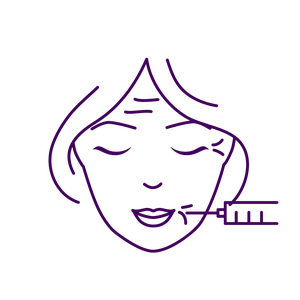 Best Discounted Categories