NEEDLES | CANNULAS | THREADS
At Cosmo-Korea you can buy needles, cannulas, threads, and other supplies for carrying out cosmetic procedures. All products are manufactured in South Korea using modern technologies and meeting high-quality standards.
We work directly with Korean suppliers and can offer you products at more beneficial prices. For wholesale customers, we offer special terms of cooperation.
Buying products at Cosmo-Korea, you get:
•low prices
•fast delivery
•qualified service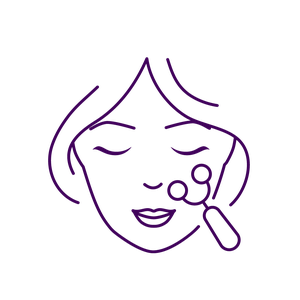 Best Discounted Categories