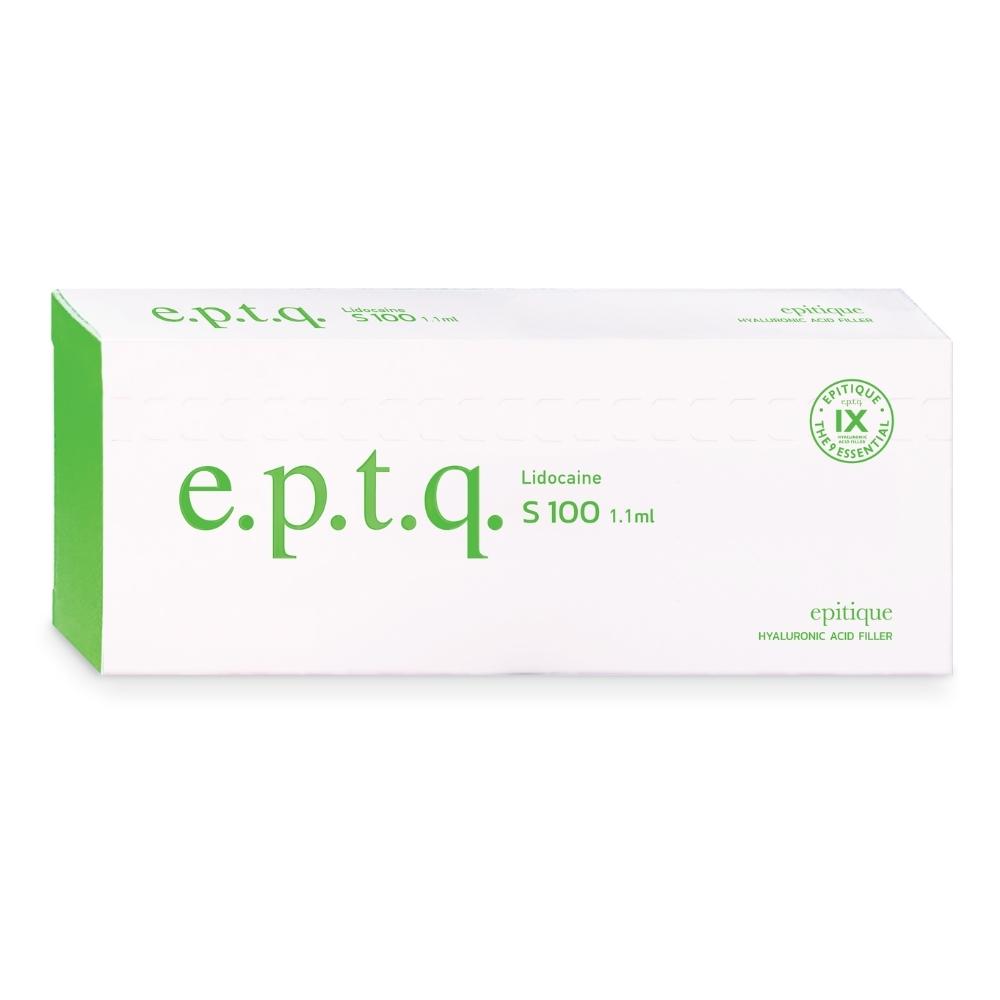 e.p.t.q. S100 Lidocaine
1 syringe × 1.1 ml per pack
1
---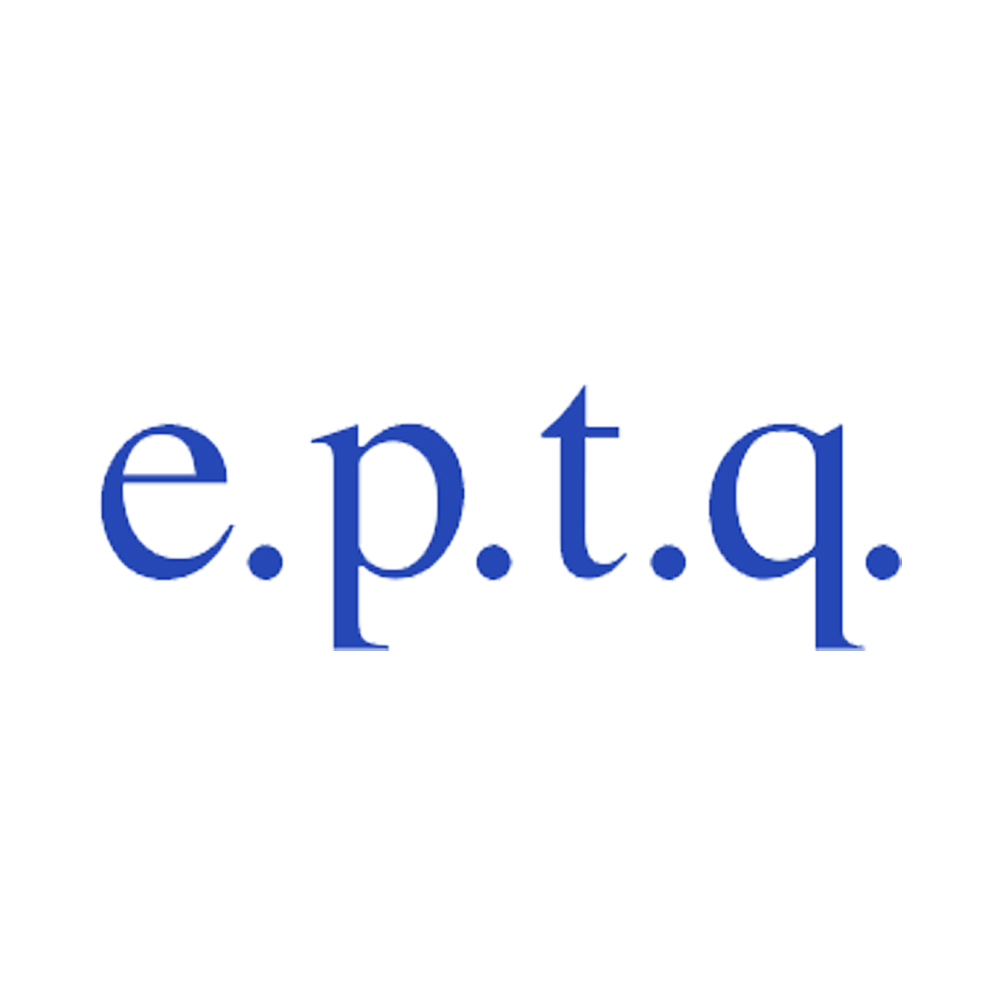 E.p.t.q - a line of hyaluronic acid fillers by South Korean company Jetema Co. Ltd. The company develops and manufactures cosmetic products, such as hyaluronic acid, botox and other products. The series contains three products  S100 Lidocaine, S300 Lidocaine, S500 Lidocaine, that differ in the scope and injection depth. 
Show More
e.p.t.q S 100 Lidocaine is a dermal filler based on stabilized and purified hyaluronic acid. Elastic "HIVE-structure" maintains an ideal viscoelasticity of this product. E.p.t.q. applies for a more precise cleaning process to eliminate residual BDDE. Various side effects that may occur after the procedure are minimized as e.p.t.q keeps endotoxin below 0.1 EU/ ml.
The benefits of e.p.t.q.:

endotoxin percentage is less than 0.1 EU/ml
less residual BDDE
high viscoelasticity
particle homogenization
comfortable and painless procedure
e.p.t.q S 100 Lidocaine is used for correction of superficial skin irregularities.
Scope of e.p.t.q. S100 Lidocaine։
сorrection of superficial skin irregularities, fine wrinkles in the forehead and nose
correction of "сrow's feet"
correction of fine wrinkles around the mouth
correction of periorbital wrinkles
Aesthetic effect lasts 12 months.


Product composition:HA 24 mg/ml, Lidocaine 0.3%


e.p.t.q. S100 Lidocaine:
1 syringe × 1.1 ml per pack
Needle size։ 27G
Manufacturer: Jetema Co., Ltd., Korea
The product has contraindications. We are not responsible for any negative effects that you may encounter after administering products by yourself. It is recommended to consult a doctor or medical professional for any procedure․
This is a preview of the recently viewed products by the user.
Once the user has seen at least one product this snippet will be visible.
Recently viewed Products