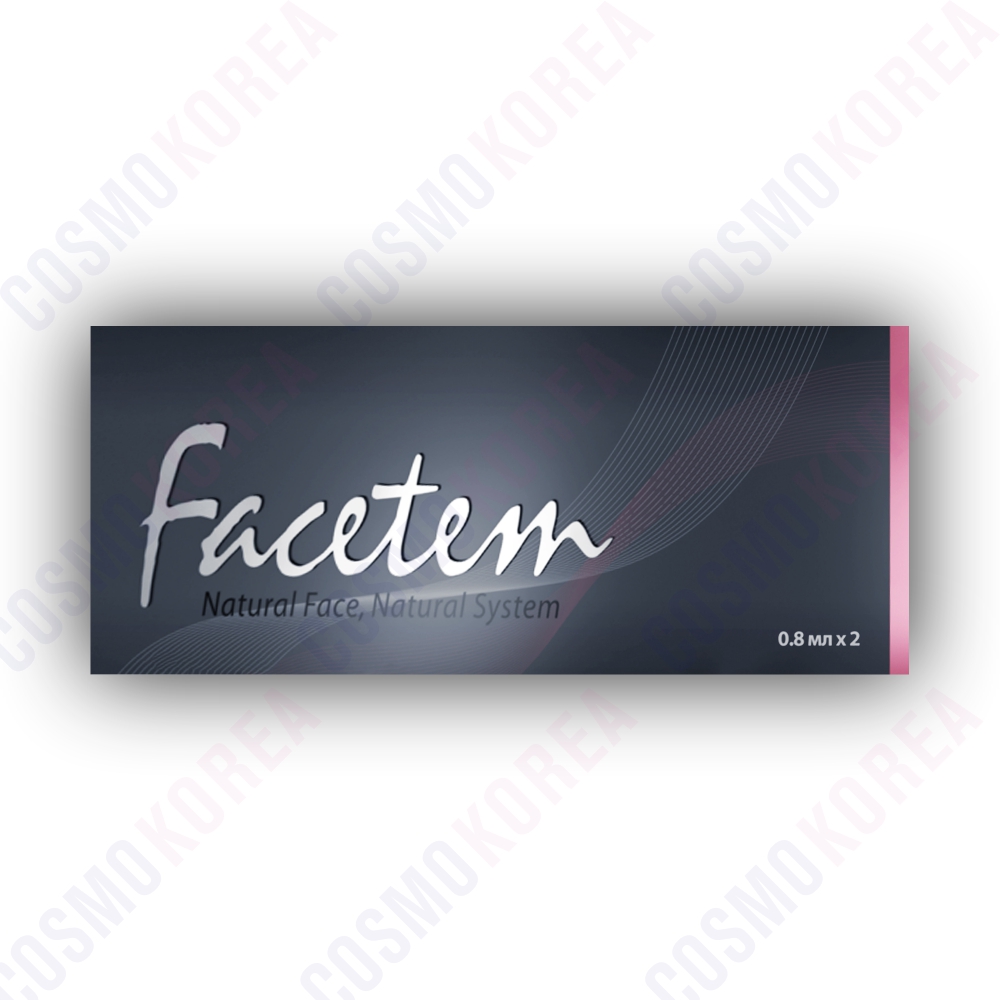 Facetem 0.8ml
2 syringes × 0.8 ml per pack
Minimum order - 20 packs
1
---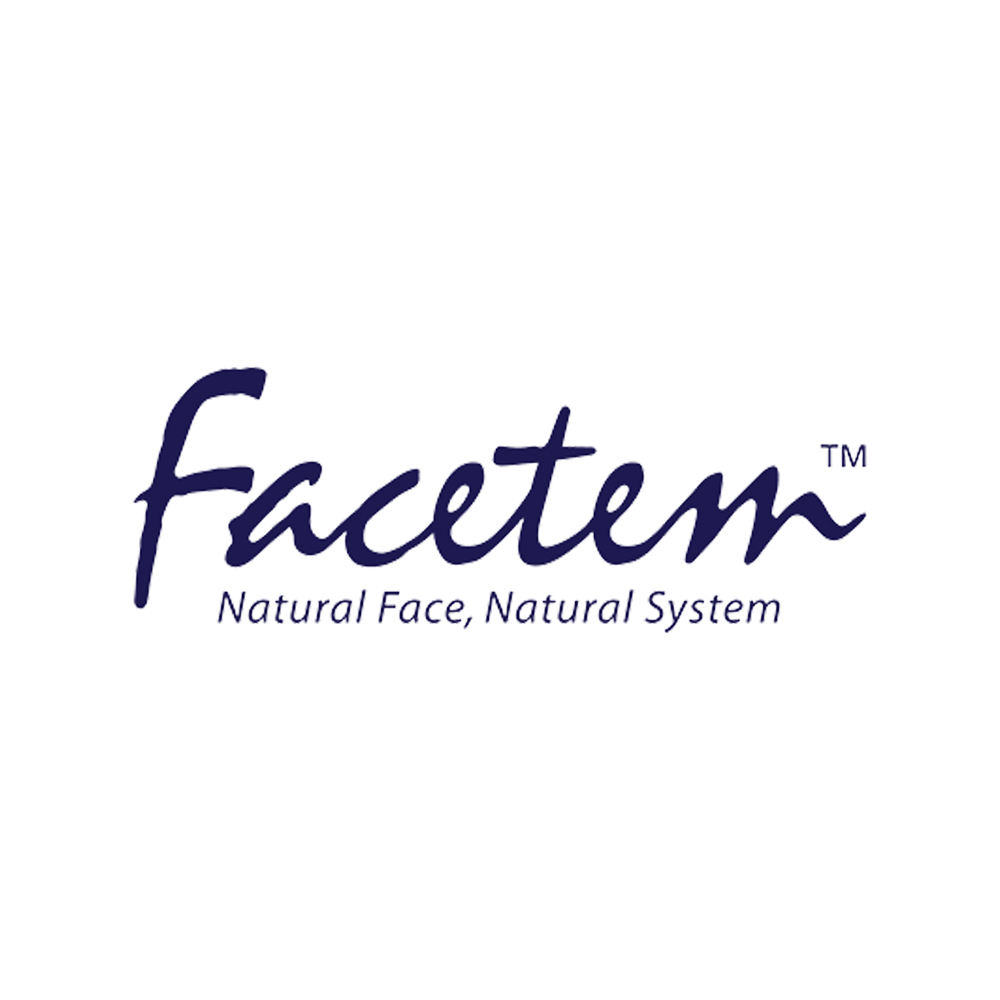 Facetem presents a CaHA-based dermal filler from the South Korean biopharmaceutical concern Daewoong Group. The Daewoong Group is among the world leaders in the study and development of the products based on calcium hydroxyapatite for clinical and aesthetic medicine. Facetem filler is ideal for correction of deep wrinkles and facial volumization; it ensures outstanding results and prolonged effect duration (up to 2 years).

Show More
Facetem is a calcium hydroxyapatite- (CaHA)-based dermal filler. The filler contains CaHA microspheres of 30 µm in diameter in a gel carrier. The carrier gel, in its turn, consists of carboxymethyl cellulose, glycerol, and water; such composition provides a homogeneous gel structure. CaHA microspheres act as a scaffold for new collagen formation. For Facetem fillers, the unique Lattice-pore technology is used. This technology ensures gradual (layer-by-layer) degradation of the filler in the dermal layers and minimizes the risk of filler migration. Facetem filler is completely biocompatible and requires no skin testing prior to the procedure. 
Strengths of Facetem:
quick skin lifting effect

prolonged effect duration (1.5 to 2 years)

the product stimulates natural synthesis of endogenous collagen

no risk of filler migration

due to the high degree of CaHA microsphere homogeneity, the filler is easily injected, evenly distributed and evenly biodegraded in the dermis

high safety: CaHA fillers are completely biocompatible, biodegradable, and non-toxic

since the product is biocompatible, no skin testing is required prior to the procedure
Facetem is used for correction of moderate-to-severe wrinkles and folds, as well as facial volumization. The filler is injected into mid-to-deep dermis.
Scope of Facetem:
nasolabial folds

perioral wrinkles (marionette lines, smoker's lines, mouth frown)

forehead and glabellar lines

chin wrinkles (mental crease)

facial volumization (forehead, temples, cheekbones, chin, and jawline)

nose bridge/ridge improvement
The aesthetic effect lasts from 18 to 24 months.
Product composition: Calcium hydroxyapatite, Sodium carboxymethyl cellulose, Glycerol, Water
Facetem 0.8ml
2 syringes × 0.8 ml per pack
Needle size: 27G (22G-25G cannula)
Manufacturer: Daewoong Co., Ltd., South Korea
The product has contraindications. We are not responsible for any negative effects that you may encounter after administering products by yourself. Consulting a doctor or medical professional is recommended prior to any procedure.
This is a preview of the recently viewed products by the user.
Once the user has seen at least one product this snippet will be visible.
Recently viewed Products