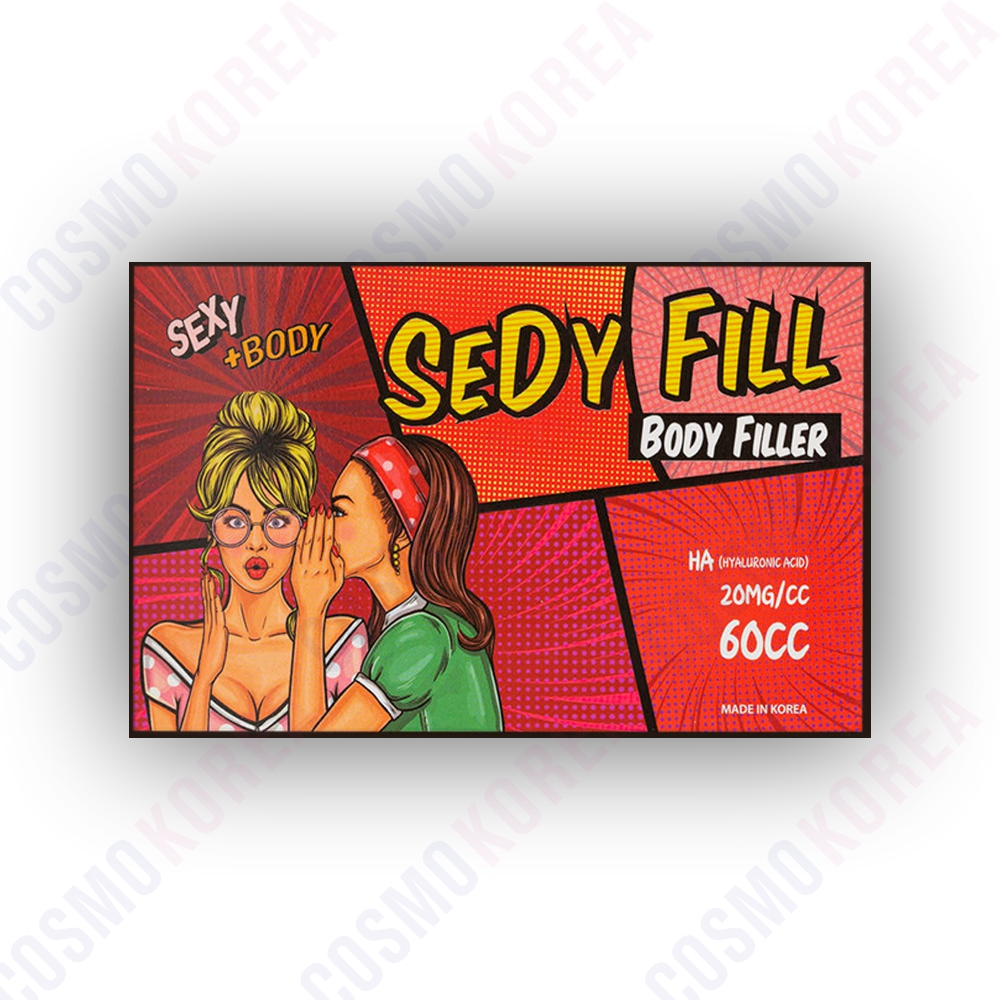 Sedy Fill Body Filler 60ml
1 bottle x 60 ml per pack
1
---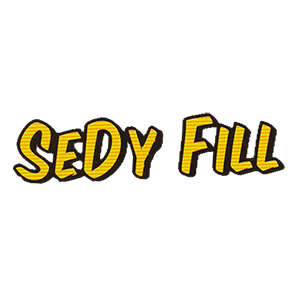 Sedy Fill are injectable dermal fillers for non-surgical correction of body shape. The uniqueness of the product composition is based on the presence of cross-linked hyaluronic acid produced by innovative HENM technology. In such form the products possess optimal viscosity and cohesiveness and perfectly correct the skin surface acting locally without any side effects on the adjacent tissues. The Sedy Fill series include two products: Sedy Fill 10 cc and Sedy Fill 60 cc which are hypoallergenic,  safe and demonstrate high biocompatibility. 

Show More
Sedy Fill 60 cc is an injectable filler for non-surgical correction of body shape. The main constituent of the product is a cross-linked hyaluronic acid produced by means of unique HENM technology. In contrast to other products based on monomeric hyaluronic acid, introduction of Sedi Fill 60 cc guarantees a bigger amount of compound being administered that results in slow degradation of product in the body and long-lasting effect. Application of such innovative filler allows to correct body shape and helps to eliminate wrinkles. Moreover, it provides recovery of soft tissue in case of treatment after complicated cosmetological procedures, in particular, liposuction. 
Strengths of Sedy Fill 60cc:
the product acts locally in the injection area because of optimal viscosity and cohesiveness

the procedure is non-intrusive, does not need an anesthesia and promote long-lasting effect

high quality and purity of the product is reached by application of the latest biotechnological methods

the marks of injections are almost invisible even right after the procedure
Scope of Sedy Fill 60cc:
non-surgical correction of breast shape and size

replenishment of buttocks volume

recovery of soft tissues after liposuction

legs shape correction
The aesthetic effect lasts from 12 to 15 months.
Product composition: HA 20 mg/ml
Sedy Fill 60cc
1 bottle x 60 ml per pack
Manufacturer: Maypharm Co., Ltd., South Korea
The product has contraindications and can only be used by a certified cosmetologist. We are not responsible for the negative consequences of self-use.

This is a preview of the recently viewed products by the user.
Once the user has seen at least one product this snippet will be visible.
Recently viewed Products