 Ultra Body Filler 60ml
1
---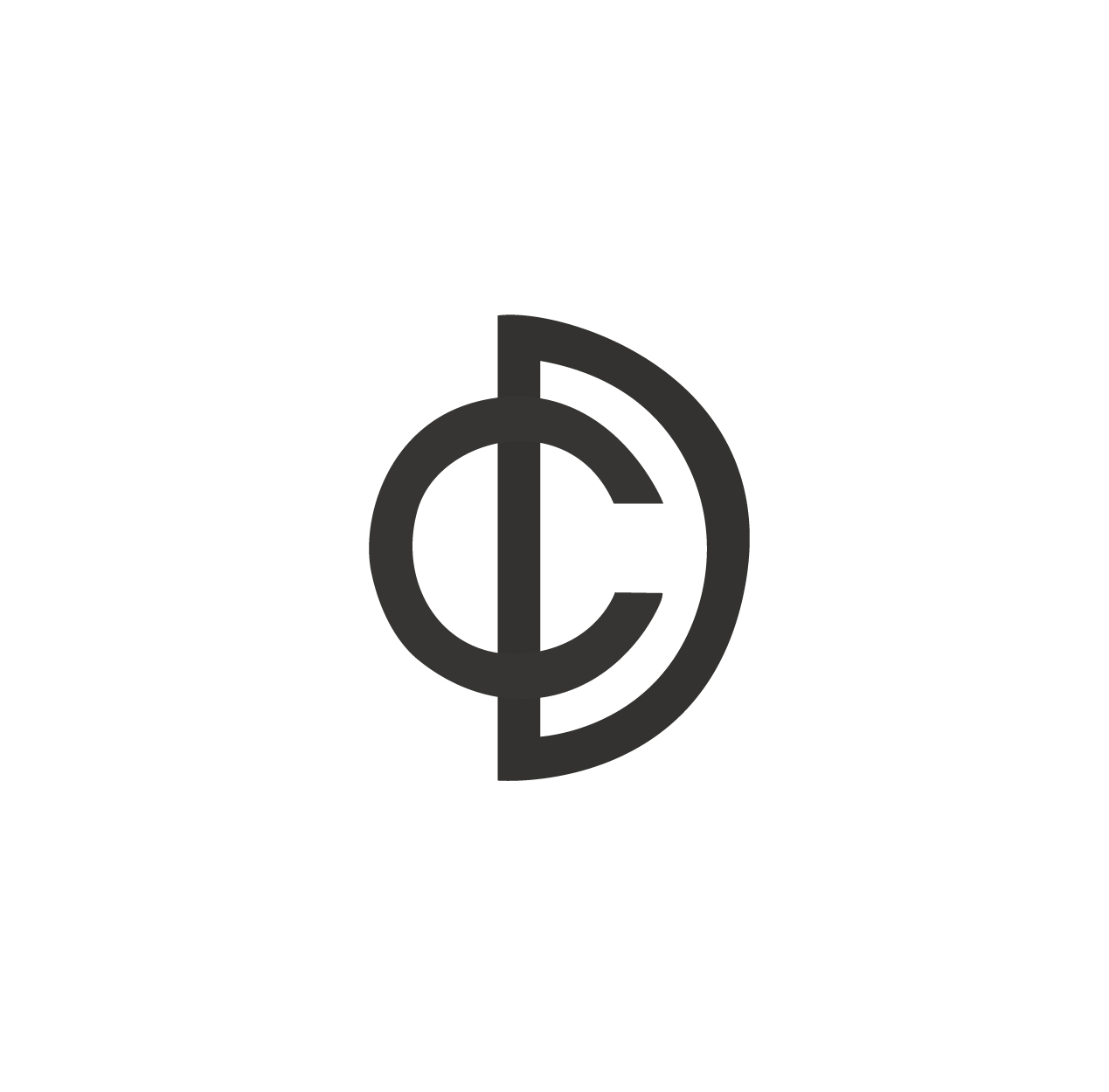 Soonsu is a brand of products from CosmoDerma Inc. The products of the line are aimed at solving various cosmetological problems.
Soonsu Ultra Light is a new generation lipolytic for the effective elimination of unwanted fatty tissue

Soonsu Shining Peel is intended for use in peeling procedures

Ultra Body is an HA-based filler designed to correct lost body volume

4 types of UltraFill fillers (Fine, Deep, Shape and Implant) are HA-based products for facial shape correction, wrinkle and fold smoothing, and moisturizing

Ultra Kiss is an HA-based filler made to correct lip shape and volume

UltraHilo is a biorevitalizant that is ideal for overall skin improvement and moisturization

Ultra Reju - polynucleotide and polydesoxyribonucleotide based product for complex renewal and rejuvenation of facial skin

Ultra White - product for skin whitening and pigmentation control

Ultra Thread - PDO-based threads for effective thread lifting

Soonsu Aqua Cream - moisturizing cream for dry skin
The products undergo multi-stage purification and strict quality control to ensure they are safe for use.

Show More
Ultra Body is a filler based on hyaluronic acid (HA) for the restoration of local lost volumes as well as non-invasive correction of breast and buttocks shape. Given product is manufactured from monomeric HA of non-animal origin. The step-by-step cross-linking of HA molecules results in the filler with high viscosity perfectly suitable for the non-surgical correction of body shape and filling of deep wrinkles. The product does not contain the traces of endotoxins and cross-linking agents. The pH of the filler is equal to 7.0 and corresponds to the certain values in cells and tissues. It makes the product biocompatible, hypoallergenic and safe.
Strengths of Soonsu Ultra Body:
well-suited for local correction of body areas

the long-lasting effect from the procedures

the filler subjected to three-staged purification that guarantees its safety and hypoallergenicity

the procedure deploys minimal discomfort because of the lidocaine in the product composition
Soonsu Ultra Body is injected for:
restoration of local lost volumes

filling of deep wrinkles

breast shape correction

buttocks shape correction
The effect of the procedure lasts up to 13 months.
Product composition: Hyaluronic Acid 20 mg/сс, Lidocaine
Soonsu Ultra Body
1 vial × 60 cc per pack
Manufacturer: CosmoDerma Inc., South Korea
The product has contraindications and can only be used by a certified cosmetologist. We are not responsible for the negative consequences of self-use.
This is a preview of the recently viewed products by the user.
Once the user has seen at least one product this snippet will be visible.
Recently viewed Products