 Ultra White
1
---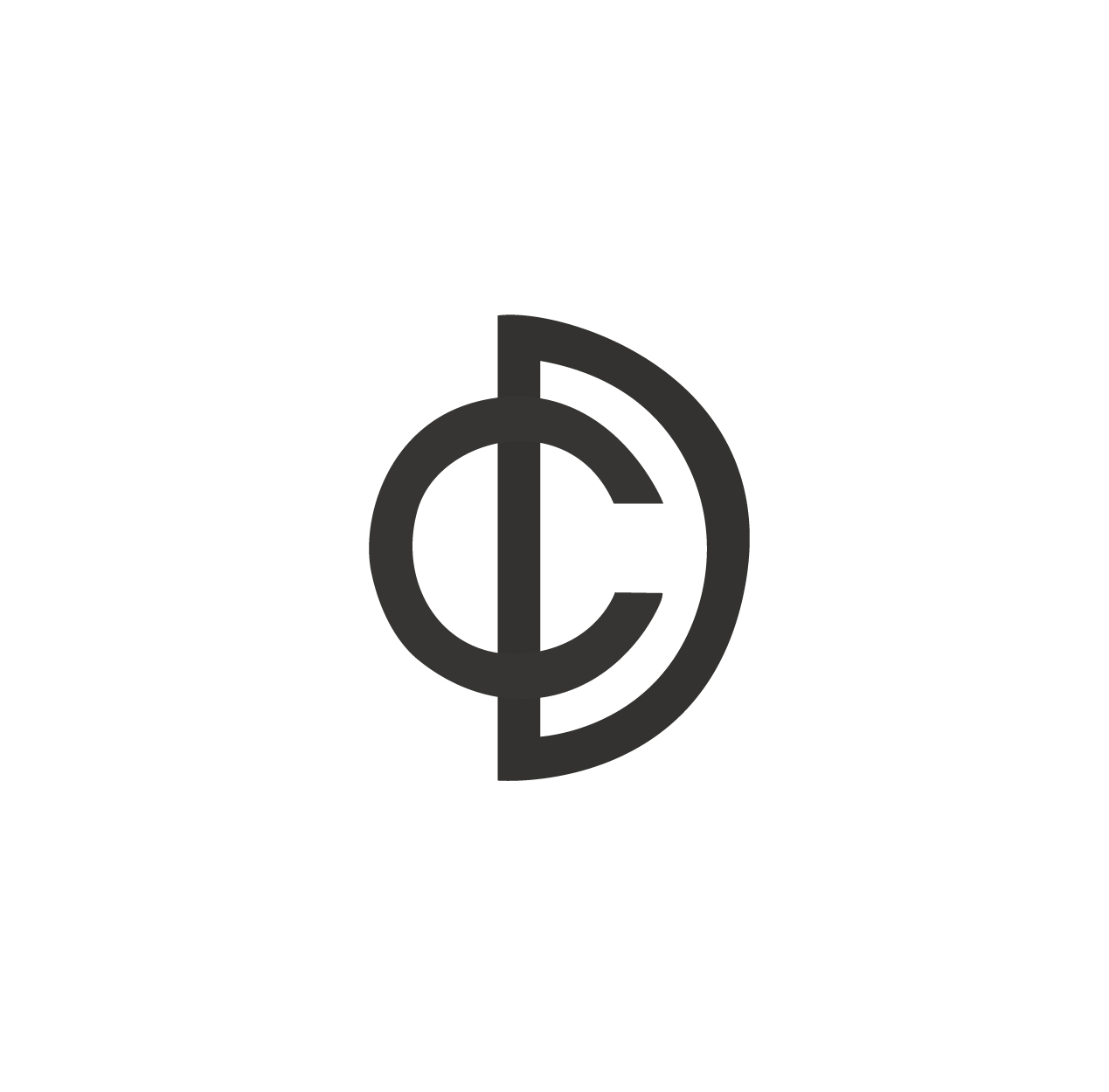 Soonsu is a brand of products from CosmoDerma Inc. The products of the line are aimed at solving various cosmetological problems.
Soonsu Ultra Light is a new generation lipolytic for the effective elimination of unwanted fatty tissue

Soonsu Shining Peel is intended for use in peeling procedures

Ultra Body is an HA-based filler designed to correct lost body volume

4 types of UltraFill fillers (Fine, Deep, Shape and Implant) are HA-based products for facial shape correction, wrinkle and fold smoothing, and moisturizing

Ultra Kiss is an HA-based filler made to correct lip shape and volume

UltraHilo is a biorevitalizant that is ideal for overall skin improvement and moisturization

Ultra Reju - polynucleotide and polydesoxyribonucleotide based product for complex renewal and rejuvenation of facial skin

Ultra White - product for skin whitening and pigmentation control

Ultra Thread - PDO-based threads for effective thread lifting

Soonsu Aqua Cream - moisturizing cream for dry skin
The products undergo multi-stage purification and strict quality control to ensure they are safe for use.

Show More
Ultra White is a mesotherapeutic multi-component product with anti-aging and whitening effects. This product is enriched with peptides that have a brightening and anti-aging effect and increase skin elasticity, as well as vitamins that prevent the development of pigmentation, and other natural elements that exhibit anti-oxidant and protective effects. This product works gradually, first providing a gentle superficial whitening of the skin, and then a more intense lightening of the epidermal skin layer. Long-term benefits include a pronounced anti-aging effect due to increased skin nutrition and protection against aggressive environmental factors. The result of this product application is luminous, radiant skin that preserves the health and natural beauty for a long time. 
Strengths of Ultra White:
the product has a rich composition based on natural compounds that multidirectionally improve skin condition 

active ingredients are integrated into the cell's own metabolism and effectively inhibit melanin synthesis and improve skin elasticity

all ingredients of the product are highly biocompatible and free of cytotoxic effects

the product has antioxidant properties and helps to protect the skin from the harmful effects of aggressive environment
Ultra White is injected for:
skin whitening and protection from pigmentation

retardation of the skin ageing process

improvement of skin elasticity

protection of skin from aggressive environmental exposures

elimination of melasma and post-acne scars

pore contraction

elimination of dark circles under the eyes 
The effect of the procedure lasts up to 9 months.
Product composition: Tranexamoyl Dipeptide-23, Tetrapeptide, Oligopeptide-2(IGF-1), Polypeptide-1(bFGF), Glutathion, Vitamin C, N-acetyl glucosamine, Sodium DNA, Albutin, Niacin Amide, Pantothenic Acid(Vit-B5)
Ultra White
5 vials × 3 ml in a pack
Manufacturer: Cosmoderma Inc., South Korea
The product has contraindications and can only be used by a certified cosmetologist. We are not responsible for the negative consequences of self-use.
This is a preview of the recently viewed products by the user.
Once the user has seen at least one product this snippet will be visible.
Recently viewed Products