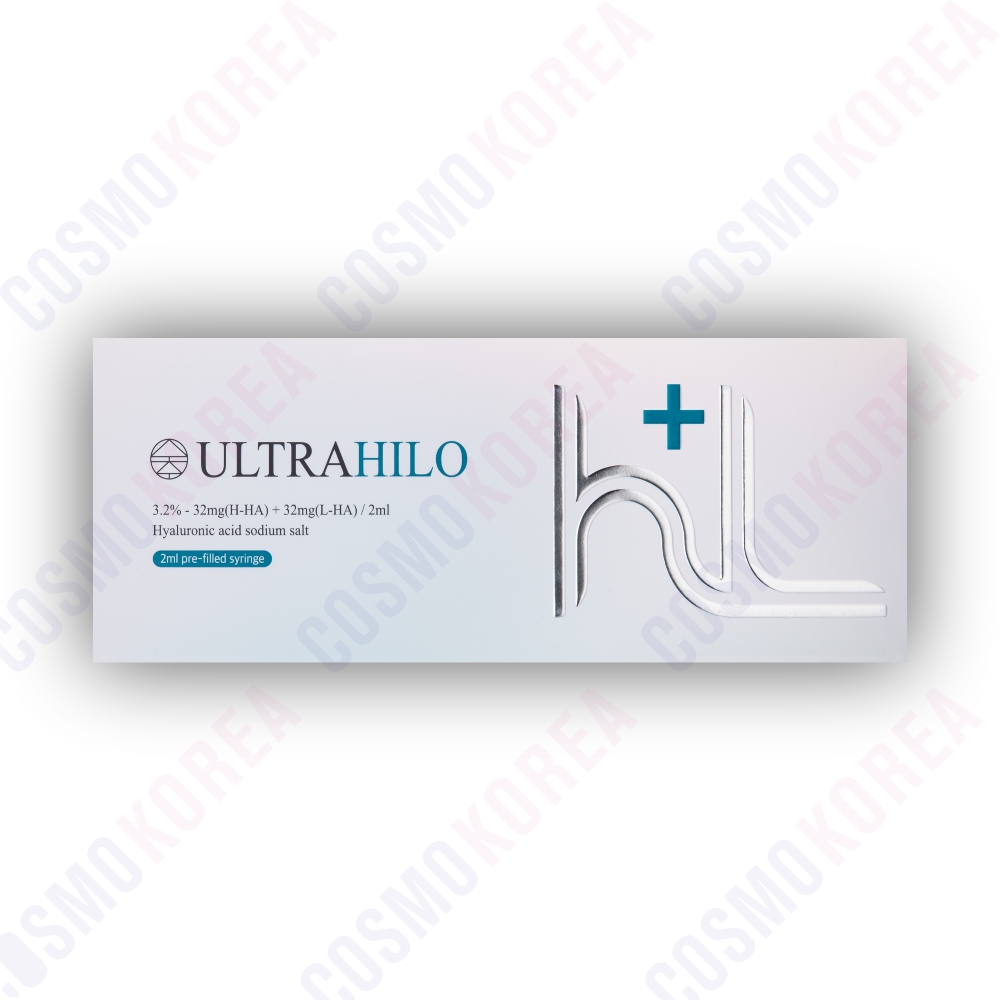 Ultrahilo
1 syringe × 2.0 ml per pack
1
---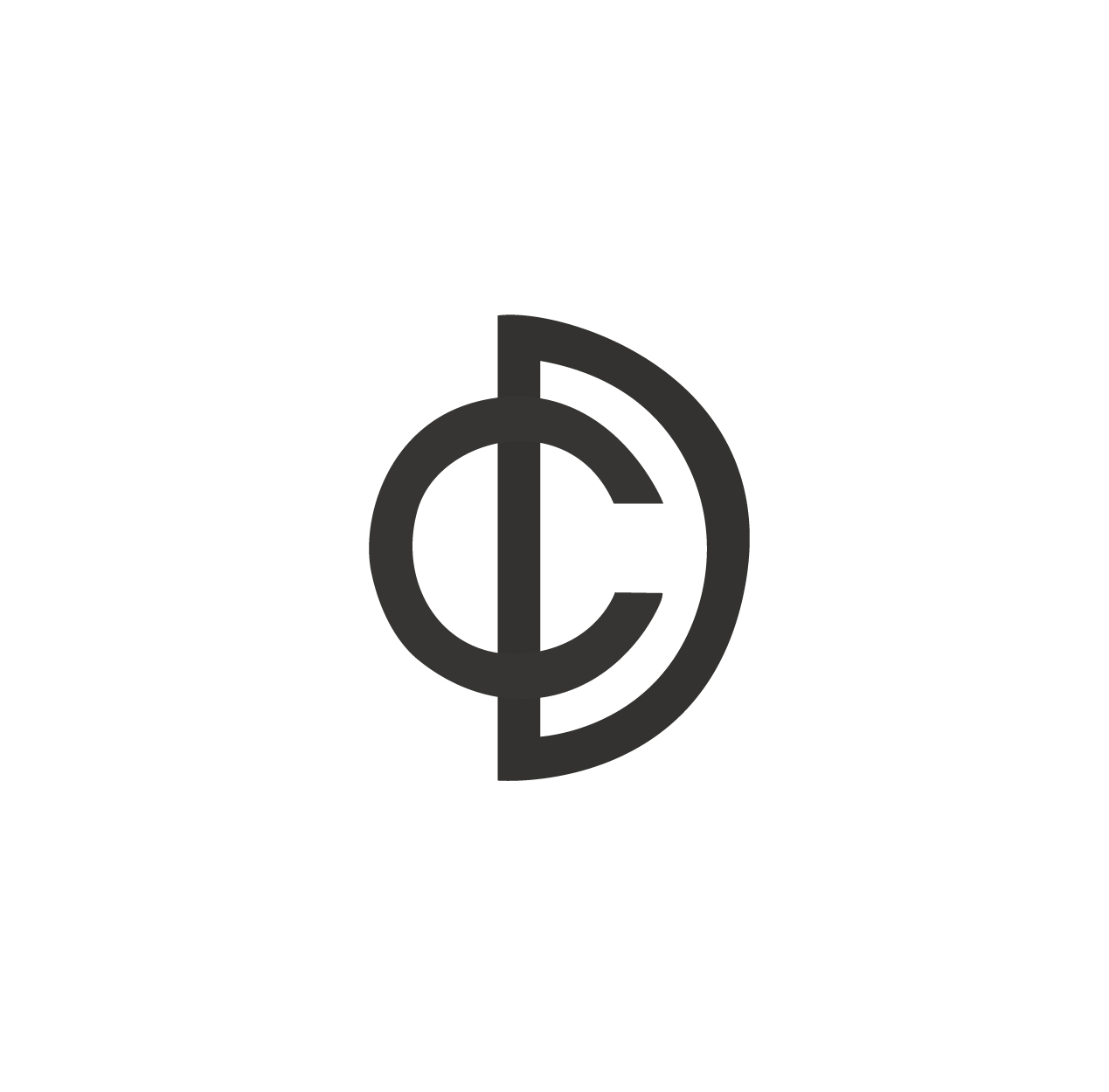 Soonsu is a brand of products from CosmoDerma Inc. The products of the line are aimed at solving various cosmetological problems.
Soonsu Ultra Light is a new generation lipolytic for the effective elimination of unwanted fatty tissue

Soonsu Shining Peel is intended for use in peeling procedures

Ultra Body is an HA-based filler designed to correct lost body volume

4 types of UltraFill fillers (Fine, Deep, Shape and Implant) are HA-based products for facial shape correction, wrinkle and fold smoothing, and moisturizing

Ultra Kiss is an HA-based filler made to correct lip shape and volume

UltraHilo is a biorevitalizant that is ideal for overall skin improvement and moisturization

Ultra Reju - polynucleotide and polydesoxyribonucleotide based product for complex renewal and rejuvenation of facial skin

Ultra White - product for skin whitening and pigmentation control

Ultra Thread - PDO-based threads for effective thread lifting

Soonsu Aqua Cream - moisturizing cream for dry skin
The products undergo multi-stage purification and strict quality control to ensure they are safe for use.

Show More
Soonsu Ultrahilo is a unique biorevitalizant for correction of age-related changes of face and body. This solution is created based on hyaluronic acid (HA), however, in contrast to other similar fillers, it does not contain cross-linked HA. In the heart of this unique formula lies a combination of high and low molecular weight HA which subjected to the thermal reaction resulting in the bespoke texture, dense enough for filling of wrinkles of various degree of manifestation but relatively fluid for uniform distribution under the skin same as water solution. Injections of the product immediately restore skin radiance, significantly improve its elasticity and tension along with skin tone flattering. The main feature of the solution is the influence on skin on the deep molecular level followed by stimulation of collagen and elastin synthesis that provides long-lasting improvement of skin state. The biorevitalizant is absolutely lack of any cross-linking agents that guarantees high purity of the product and, as a consequence, its hypoallergenicity and biocompatibility.
Strengths of Ultrahilo:
the unique combination of high and low molecular weight hyaluronic acid provides homogeneity of filler, easy introduction and uniform distribution under the skin

the product is effective for management of age-related changes in the various face and body areas

during the production of the filler, the company doesn't use any cross-linking agents such as BDDE that guarantees the highest purity of the product

the study of product carried out on fibroblast demonstrated better stimulation of cellular growth and activity by Ultra Hilo in contrast to other analogous widely applied products
Ultrahilo is injected for:
elimination of fine mimic lines, including Crowd's foot

flattering of wrinkles on the forehead

correction of wrinkles around eyes and filling of nasolacrimal sulcus

elimination of wrinkles and stretch marks on belly and thighs

elimination of Venus rings on the neck

flattering of skin on the back of the hand and forearm

correction of pronounced nasolabial folds

diminishment of scars and post-acne spots
The effect of the procedure lasts up to 12 months.
Product composition: 32 mg high-molecular weight Hyaluronic Acid, 32 mg low-molecular weight Hyaluronic Acid
Ultrahilo
1 pre-filled syringe × 2 ml in a pack
Manufacturer: Cosmoderma, Inc., South Korea
The product has contraindications and can only be used by a certified cosmetologist. We are not responsible for the negative consequences of self-use.
This is a preview of the recently viewed products by the user.
Once the user has seen at least one product this snippet will be visible.
Recently viewed Products