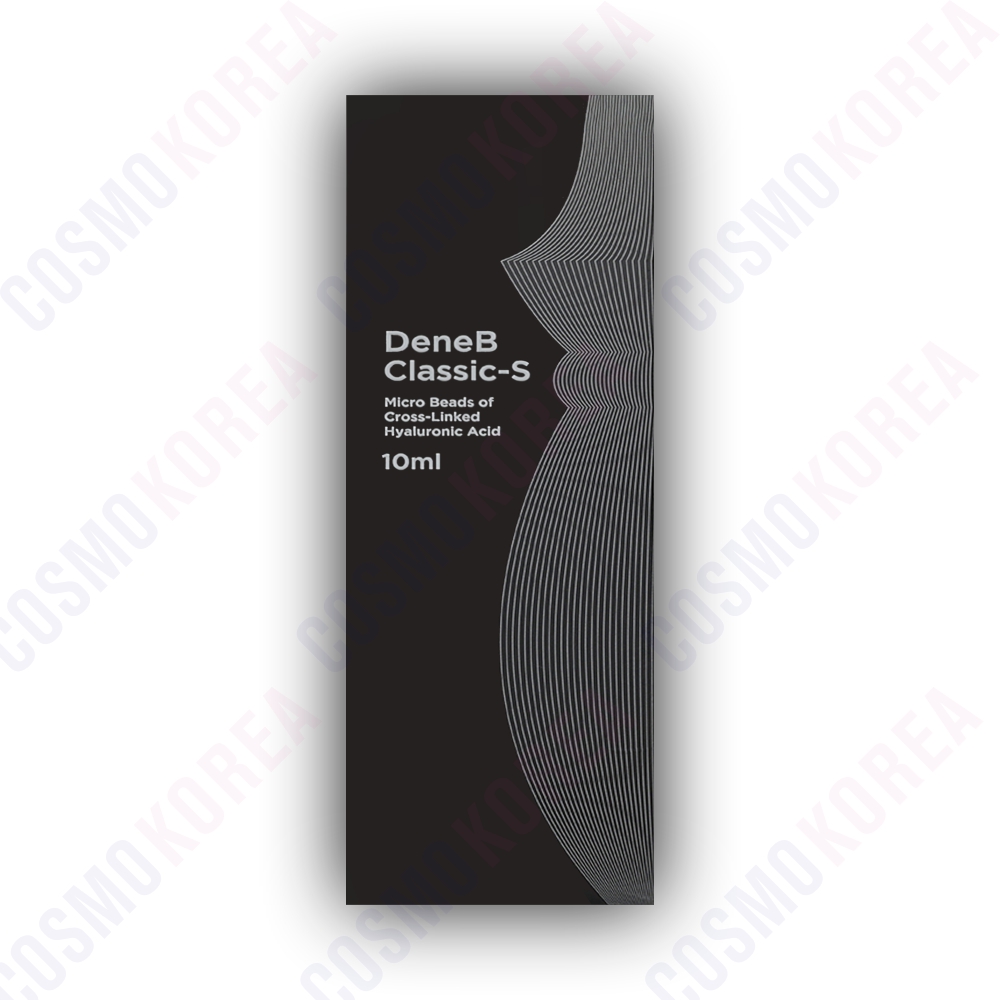 DeneB Classic S
1 syringe x 10 ml per pack
1
---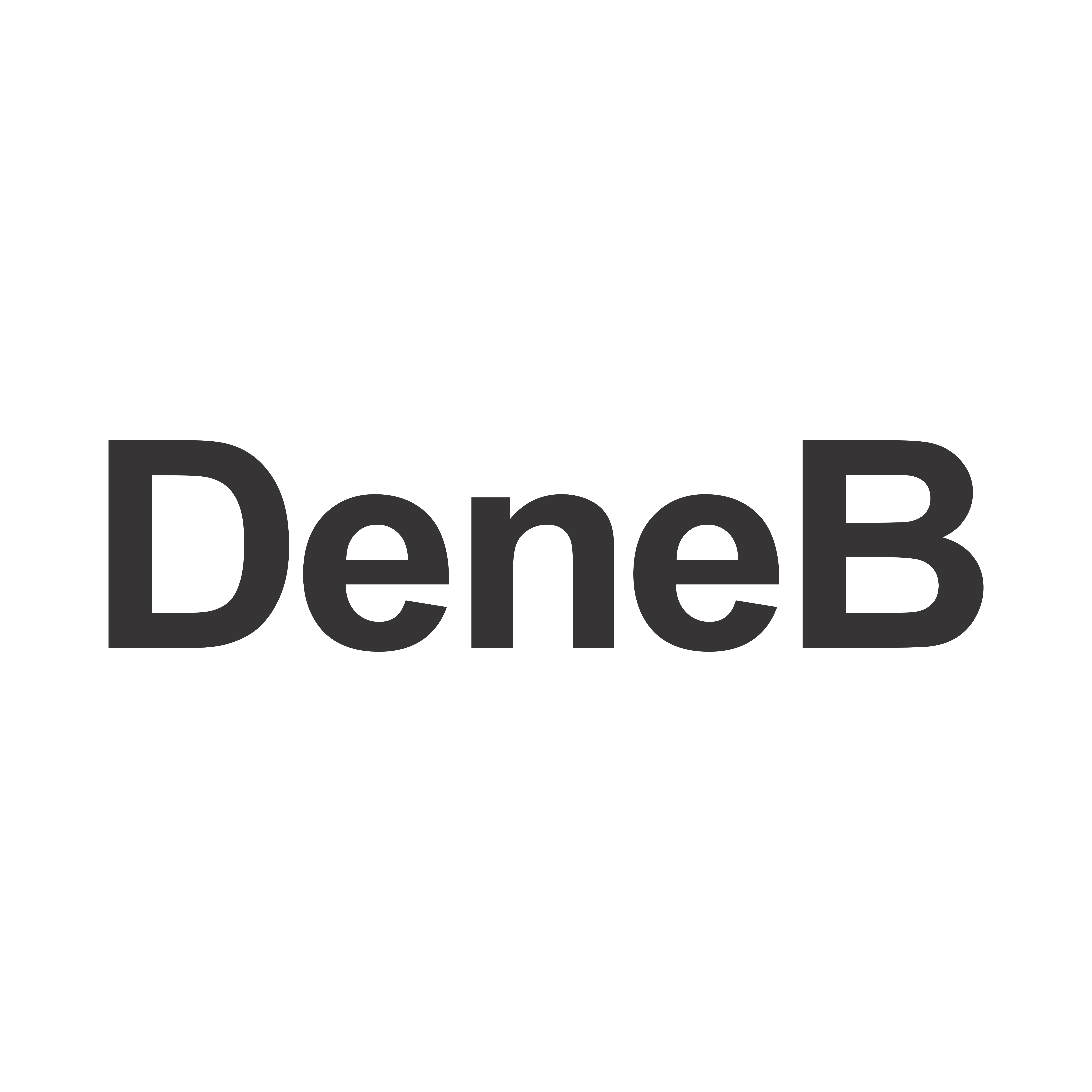 DeneB is a brand of injectable fillers based on hyaluronic acid by BioPlus Co., Ltd. for elimination of age-related imperfections and restoration of face volumes. The series is represented by two products, including DeneB Classic-H and DeneB Classic-S. Unique feature of the given fillers lies in the special form of hyaluronic acid in the product composition. Immobilized on the specific particles, the cross-linked polymer of hyaluronic acid possesses high affinity to water molecules, whereas different degree of water saturation allows to variate filler consistency. In such a way, having the same composition, two fillers of the series might be used for different aims: for face volume restoration or body shape correction in case of DeneB Classic-H or for elimination of profound wrinkles and lips augmentation using DeneB Classic-S.

Show More
DeneB Classic-S is an injectable filler based on the hyaluronic acid for deep working out of age-related skin changes. The base of the product is cross-linked polymeric form of hyaluronic acid immobilized on the small particle surface. Such a structure allows to introduce the filler to the deep dermal layers followed by elimination of age-related hallmarks including medium and deep folds and wrinkles. High efficiency of the filler is shown if injected to the forehead, cheek-bone and chicks area. In addition, the product works well for lips augmentation. The significant benefit of the product is its half-liquid half-gel consistency that provides long-lasting effect of the procedures without migration of the product from injection area. Another important feature of the filler is a good quality of hyaluronic acid in the product composition that does not cause allergic reactions and side effects. Moreover, DeneB Classic – S is characterized by excellent hydrophilicity and effectively attaches water molecules resulting in general improvement and moisturizing of face skin.
Strengths of DeneB Classic - S:
polymeric hyaluronic acid in the filler composition effectively penetrates even to the deep dermal layers leading to flattering of deep folds and wrinkles

the product possesses high ability to bind water allowing to use the filler as deep moisturizing agent

the components of the product represent natural compounds of non-animal origin that do not stimulate allergic reactions

If lidocaine is added, the procedures are almost painless and the effects have quite long duration
DeneB Classic - S is injected for:
lips augmentation

elimination of wrinkles with medium and profound degree of manifestation

general recovery and moisturizing of face skin
The effect of the procedure lasts from 12 to 16 months. 
Product composition: HA 20 mg/ml, Lidocaine 3 mg/ml 
DeneB Classic - S
1 syringe x 10 ml
Manufacturer: BioPlus Co., Ltd., South Korea
The product has contraindications and can only be used by a certified cosmetologist. We are not responsible for the negative consequences of self-use.
This is a preview of the recently viewed products by the user.
Once the user has seen at least one product this snippet will be visible.
Recently viewed Products