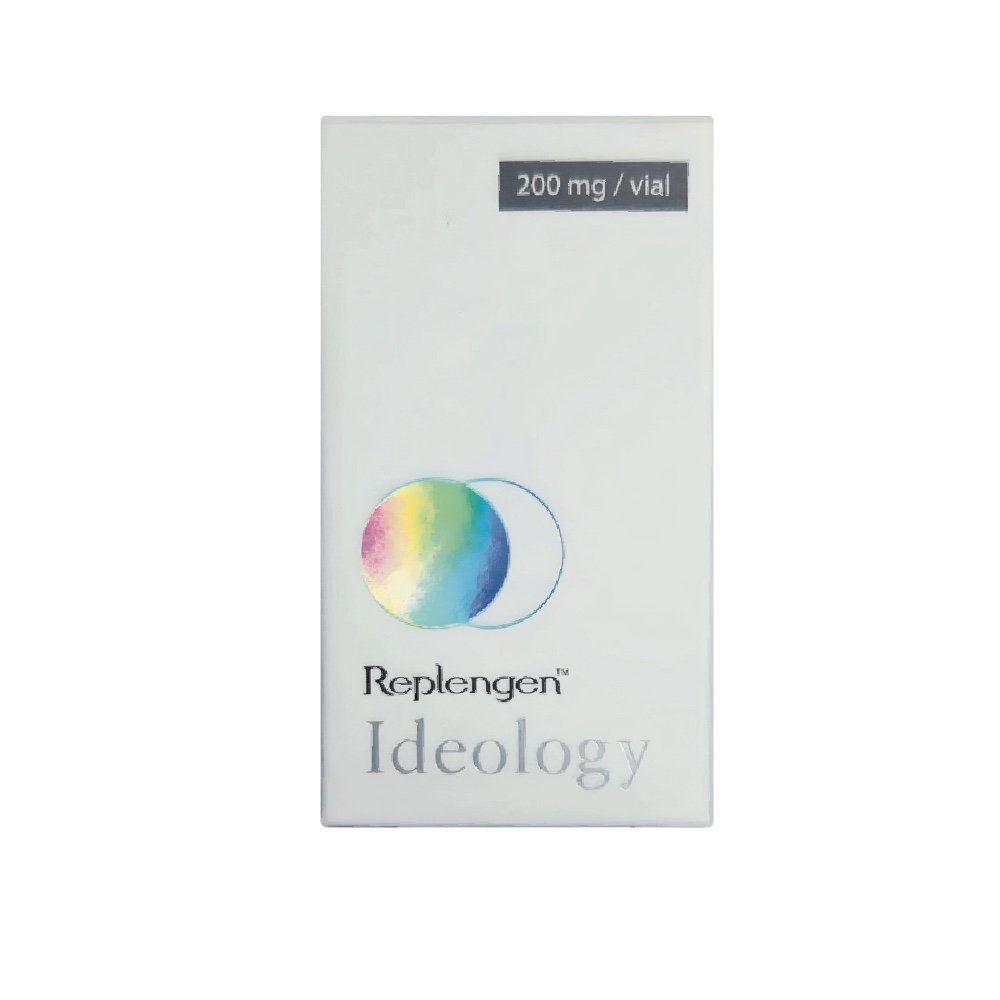 Replengen Ideology 200 mg
1
---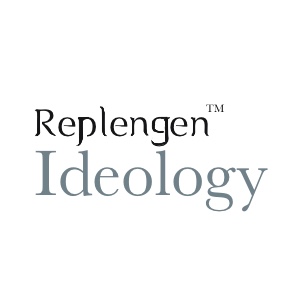 Replengen Ideology est une marque de produits de comblement injectables à base de polylactide de Reanzen Co., Ltd. pour la résolution d'un large éventail de problèmes cosmétologiques. La série est représentée par deux produits, dont Replengen Ideology 50 et Replengen Ideology 200. The fillers of this brand possess the unique homogeneous gel structure formed by the perfect spherical particles from polylactide. Their introduction is indicated for the filling of wrinkles, flattering of the skin surface, restoration of loss volumes, and correction of face oval and shape. Since polylactide is a collagenogenesis stimulator, the product function is an improvement of skin elasticity as well. Given fillers are superior among similar products and the effect of the procedure may last quite long, sometimes longer than 24 months.

Show More
Replengen Ideology is a filler based on polylactide for the elimination of wrinkles in the areas around lips, eyes, and forehead, restoration of volumes in the cheek area, face contouring as well as non-surgical correction of nose shape. Given filler is indicated for the subcutaneous introduction or administration to the upper dermal layer. The product is based on polylactide – a natural compound that regulates molecular pathways in cells and stimulates the synthesis of new collagen molecules. Thus, the filler injection results in both: filling of wrinkles as well as the re-organization of cell processes leading to the increase in elasticity and tension of the skin. The product has a homogeneous structure because of the perfect spherical shape of the particles in its composition that significantly simplifies the administration of the filler. All the components have a non-animal origin. The safety and low allergenicity of the product are proved in clinical trials.
Strengths of Replengen Ideology:
the product is aimed at stimulation of own collagenogenesis in human cells, ensuring the long-lasting effect from the procedures up to 24 months

the filler is synthesized with an application of ecologically pure materials of non-animal origin that show high biocompatibility

the product demonstrated absolute safety in clinical trials

the product texture represents a gel, based on the perfect spherical particles, that provides easy administration of the filler and its sustainable distribution under the skin 
Replengen Ideology is injected for:
correction of wrinkles on the forehead

non-invasive nose shape correction

restoration of volumes in the cheek area

correction of pronounced nasolabial folds

hips shape re-modeling

improvement of skin elasticity

correction of fine wrinkles in the areas around eyes and lips
The effect of the procedure lasts from 12 to 24 months.
Product composition: PLA (Poly DL-Lactide) 77%, CMC 23%
Replengen Ideology
1 vial x 200 mg per pack
Manufacturer: Reanzen Co., Ltd. South Korea
The product has contraindications and can only be used by a certified cosmetologist. We are not responsible for the negative consequences of self-use.
This is a preview of the recently viewed products by the user.
Once the user has seen at least one product this snippet will be visible.
Recently viewed Products