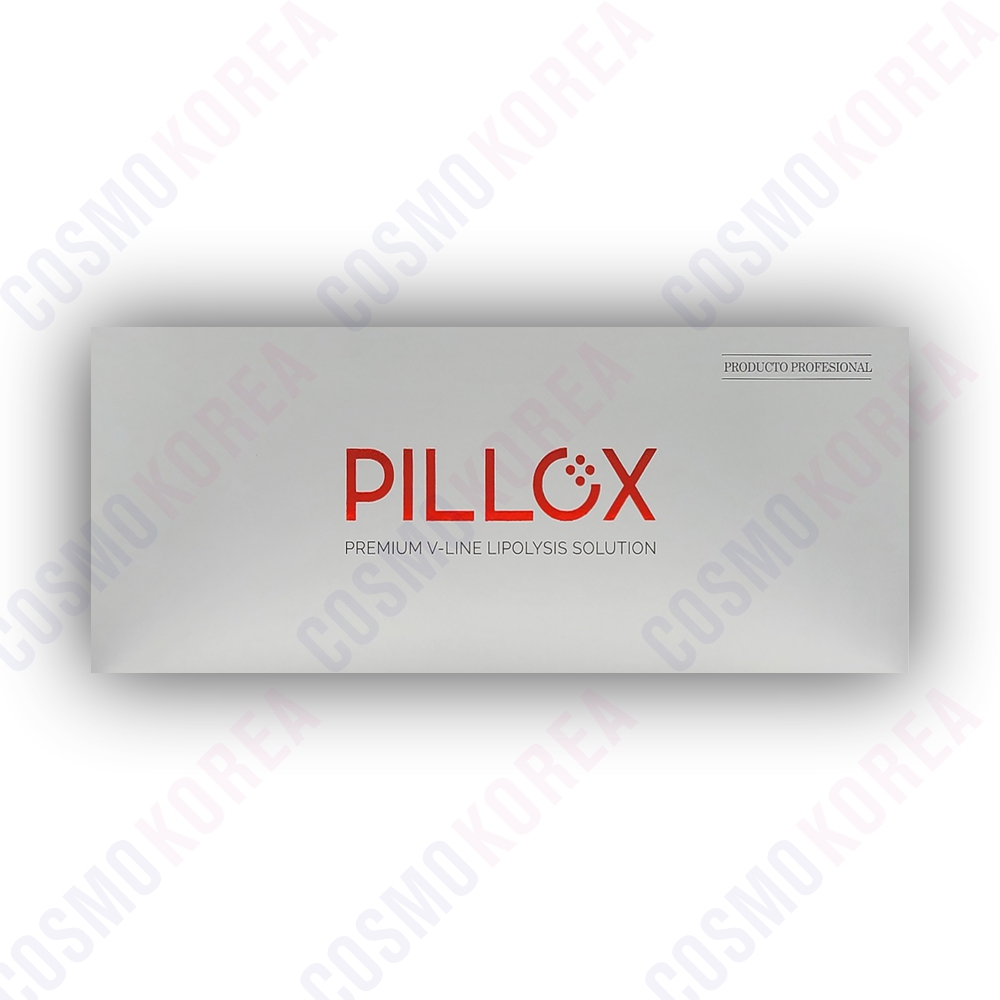 Pillox Lipolytic
1
---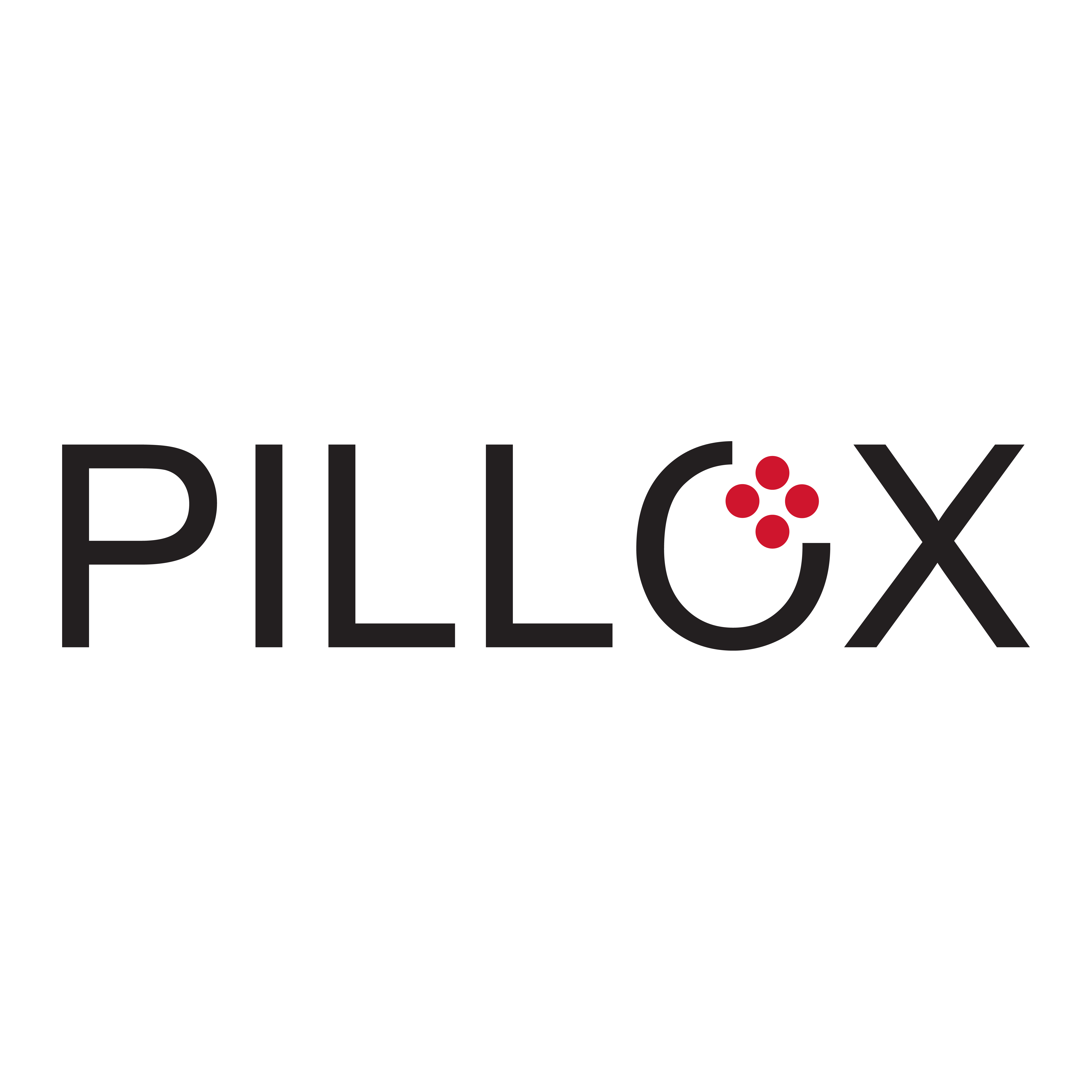 Pillox is a solution of lipolytics for face and body contouring from the South Korean company Humedix Co., Ltd. Humedix Co., Ltd. was first established as a research institute specializing in the development of natural drugs for treating obesity and liver diseases in 2004. Since 2010, the company also manufactures medical devices and various cosmetology products, such as HA-based fillers.

Show More
Pillox Lipolytic is a fat-melting solution for local reduction of subcutaneous fat and correction of body contours and shapes. The product contains no steroids and PPC; it has only natural ingredients in the composition, such as algae and plant extracts, carnitine, fucoidan, and pycnogenol. Fucoidan presents a polysaccharide found in brown seaweed; it is known to inhibit lipid accumulation by stimulating lipolysis. Pycnogenol is an extract of French maritime pine bark; it promotes browning of white adipocytes to beige adipocytes thus turning "bad" fat into "good" fat. In addition, pycnogenol also has anti-inflammatory and antioxidant effects. Carnitine is another fat-burning component; it enhances fat metabolism by transporting fatty acids to mitochondria for their further conversion to energy. Plant and algae extracts reduce inflammation after the procedure and provide hydration to the skin.
Strengths of Pillox Lipolytic:
minimally-invasive alternative to surgical fat removal (liposuction)

ideal solution for those who wants fine local correction of body and facial contours

natural composition: no steroids, PPC, and preservatives

high-purity and sterile product of medical quality

painless procedure: no anesthesia is required

the product brings some elasticity and smooth texture to the skin
Pillox Lipolytic is used for slimming and contouring of face and body shapes.
Scope of Pillox Lipolytic: 
face and neck: double chin reduction, chin contour correction

waist area (belly, love handle, back)

legs (gluteal fold, thighs)

arms (armpits and upper arm areas)

reduction of cellulitis
Product composition: Sodium chloride, Horse chestnut extract, Fucus vesiculosus extract, Fucoidan, Carnitine, Pycnogenol
Pillox Lipolytic
5 vials × 10 ml per pack
Manufacturer: Humedix Co., Ltd., South Korea
The product has contraindications. We are not responsible for any negative effects that you may encounter after administering products by yourself. Consulting a doctor or medical professional is recommended prior to any procedure.
This is a preview of the recently viewed products by the user.
Once the user has seen at least one product this snippet will be visible.
Recently viewed Products