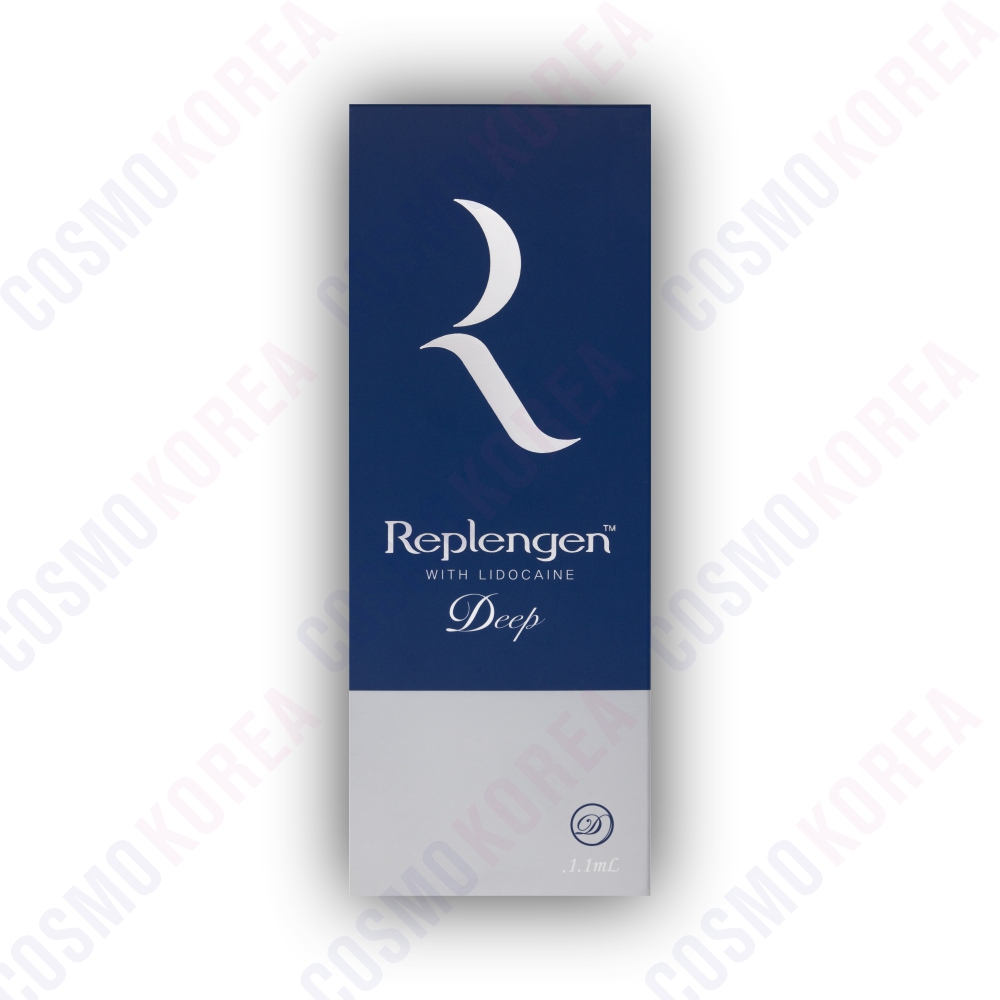 Replengen Deep
1 syringe × 1.1 ml; 1 needle, 1 cannula per pack
1
---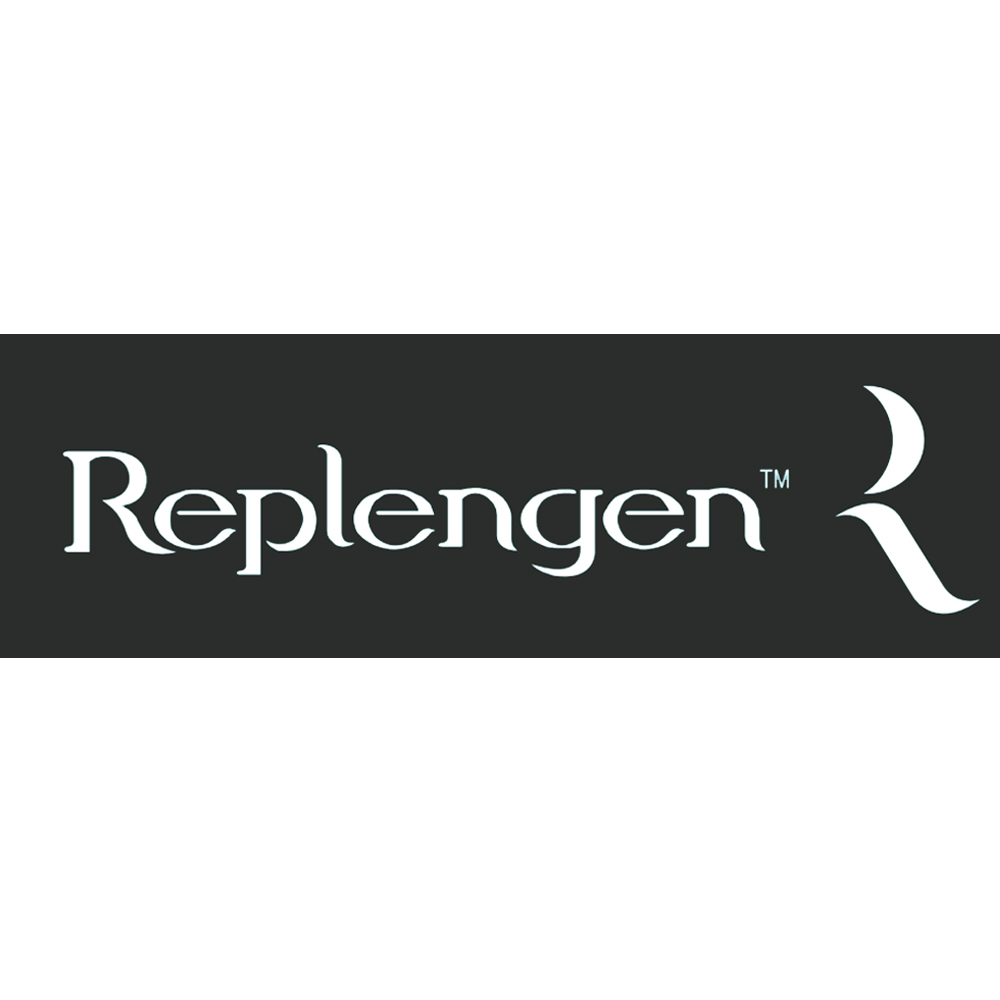 Replengen presents a series of hyaluronic-acid-based dermal fillers from the South Korean biotechnology company Reanzen Co., Ltd. "Replengen" is a compound word of replenish + tissue regeneration. Highest-quality HA (manufactured by Shiseido company, Ltd., Japan) is used in Replengen fillers. The series contains 3 products Replengen Deep, Replengen Fine, Replengen Volume  that differ in the scope, indications for use, and composition (the presence of lidocaine).
Show More
Replengen is a dermal HA-based filler for correction of medium and severe wrinkles. Replengen Deep is used for injection into deep subcutaneous layers. Special technologies are used in the production of Replengen Deep: "Glenzen's GI (Grinding Irregular)" ensures a homogeneous gel structure, while HAMC (Hyaluronic Acid Moisture Correction) technology enables obtaining highly cross-linked HA. The dermal filler has lower rates of decomposition when injected in the epidermis thus increasing the effect duration.
Strengths of Replengen:
the effect is noticeable right after the procedure

improves skin elasticity and moisturizes it

the presence of lidocaine in the composition and homogeneous gel structure make the procedure painless when injecting into deep skin layers

the product is made using highest-quality HA

clinically proven efficacy and safety
Replengen Deep is perfect for filling of moderate and deep facial wrinkles. Product is an analogue of UltraFill Deep.
Scope of Replengen Deep:
correction of moderate-to-deep wrinkles (nasolabial fold, forehead and frown wrinkles, lip lines, marionette lines)

lip augmentation

facial volume augmentation

chin correction
The aesthetic effect lasts from 12 to 18 months.
Product composition: HA 24 mg/ml, Lidocaine 0.3%
Replengen Deep
1 syringe × 1.1 ml; 1 needle,  1 cannula per pack
Needle size: 27G
Manufacturer: Reanzen Co., Ltd., South Korea
The product has contraindications. We are not responsible for any negative effects that you may encounter after administering products by yourself. Consulting a doctor or medical professional is recommended prior to any procedure.
This is a preview of the recently viewed products by the user.
Once the user has seen at least one product this snippet will be visible.
Recently viewed Products