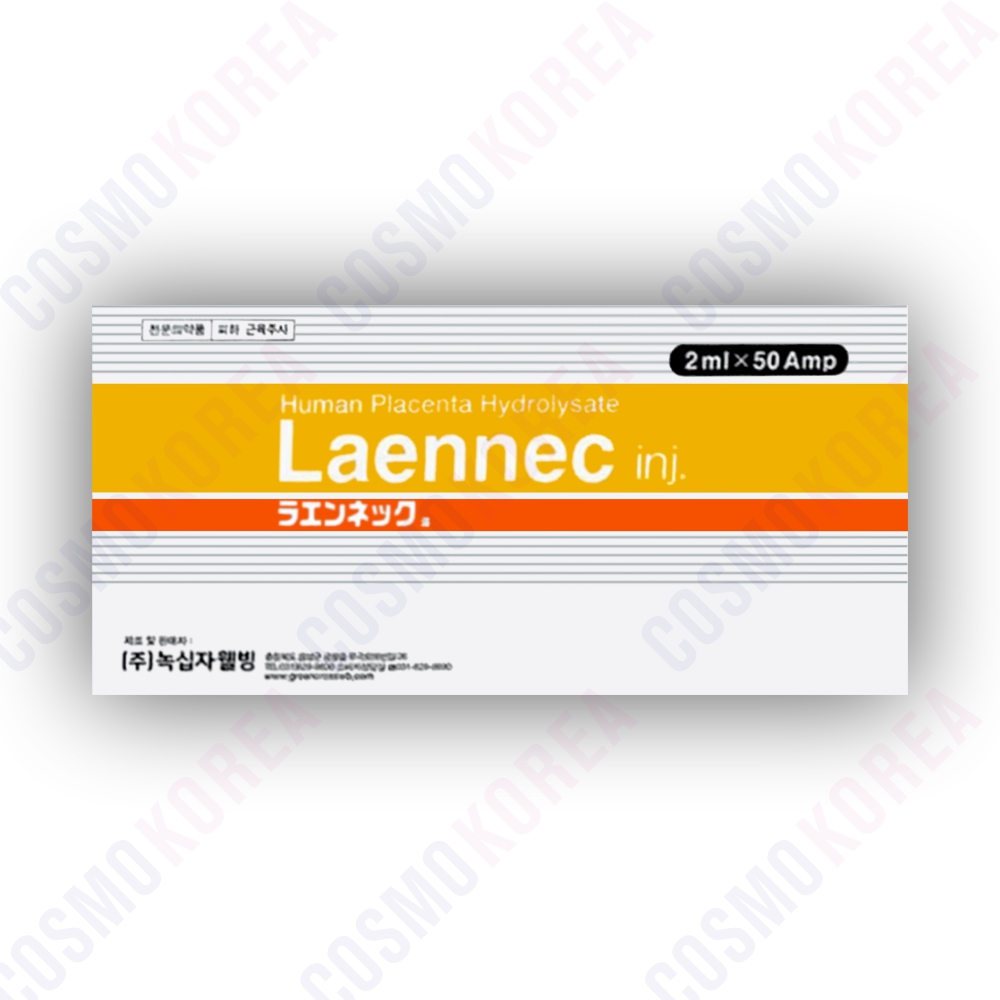 Laennec Inj.
50 ampoules × 2.0 ml per pack
1
---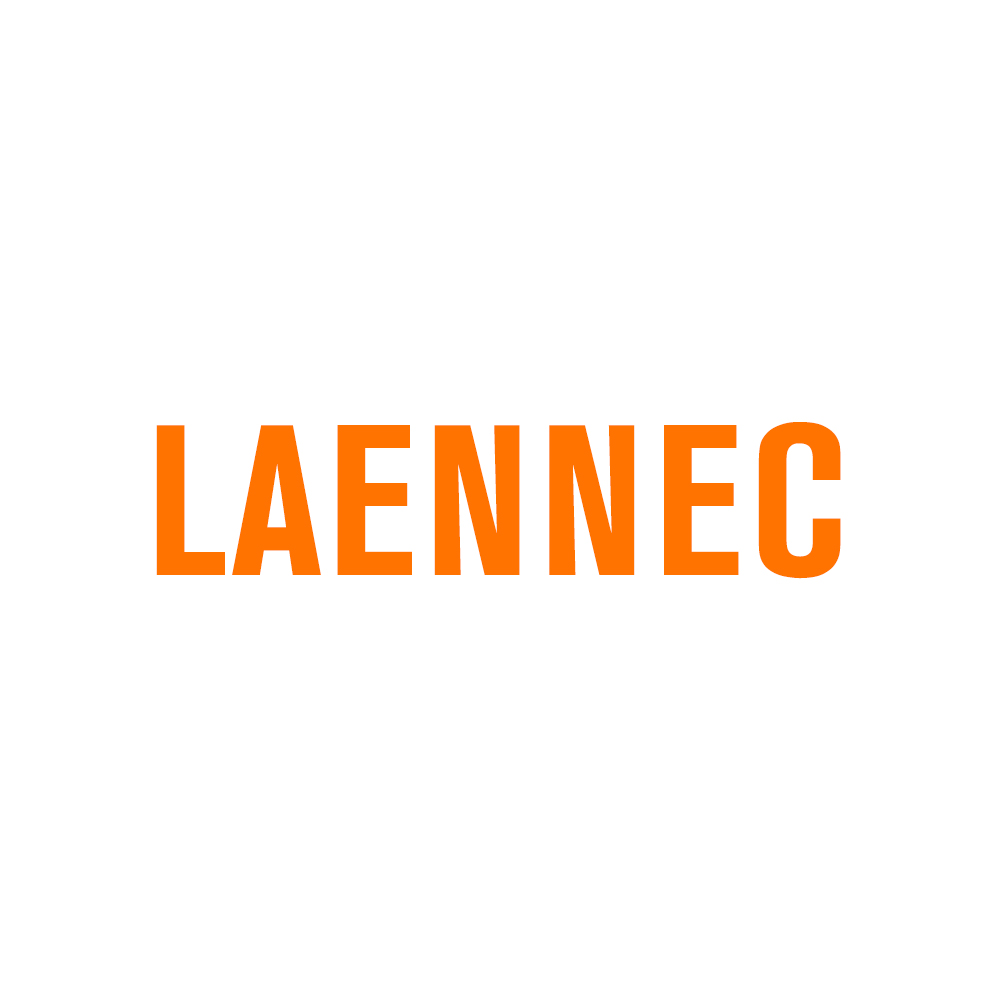 Laennec is a cocktail of biologically active compounds obtained from human placenta. The product is used for biorevitalization and rejuvenation of the skin and produced by the Japanese company Japan Bio Products Co., Ltd., the World's leading manufacturer of placenta-based preparations.
Show More
Laennec Inj. presents an extract of human placenta. Human placenta contains various growth factors, peptides, amino acids, antioxidants, vitamins, minerals and etc. Since the product is of human origin, it does not cause allergic reactions but accelerates cellular metabolism by reprogramming the cells and tissues to rejuvenation. Laennec injections stimulate the production of collagen, elastin, and hyaluronic acid in the skin. As a result, the skin gains its thickness and elasticity, as well as a shiny and hydrated appearance.
Strengths of Laennec Inj.:
natural rejuvenation effect without the use of dermal fillers

only natural components of human origin

restoration of the natural epidermal barrier

clinically proven efficiency and safety
Laennec Inj. is perfect for revitalization, anti-aging therapy, and correction of skin imperfections. It is used for intramuscular, intravenous and subcutaneous injection.
Scope of Laennec Inj.:
improving skin appearance (tone and structure)

reducing wrinkles and gravitational ptosis, improving saggy skin

elimination of skin pigmentation

acne scar correction

treating atopic dermatitis, herpes, and chronic non-infectious skin diseases

recovery after cosmetic procedures
Product composition: Human placenta extract
Laennec Inj.
50 ampoules × 2.0 ml per pack
Manufacturer: Japan Bio Products Co., Ltd., Japan
The product has contraindications. We are not responsible for any negative effects that you may encounter after administering products by yourself. Consulting a doctor or medical professional is recommended prior to any procedure.
This is a preview of the recently viewed products by the user.
Once the user has seen at least one product this snippet will be visible.
Recently viewed Products