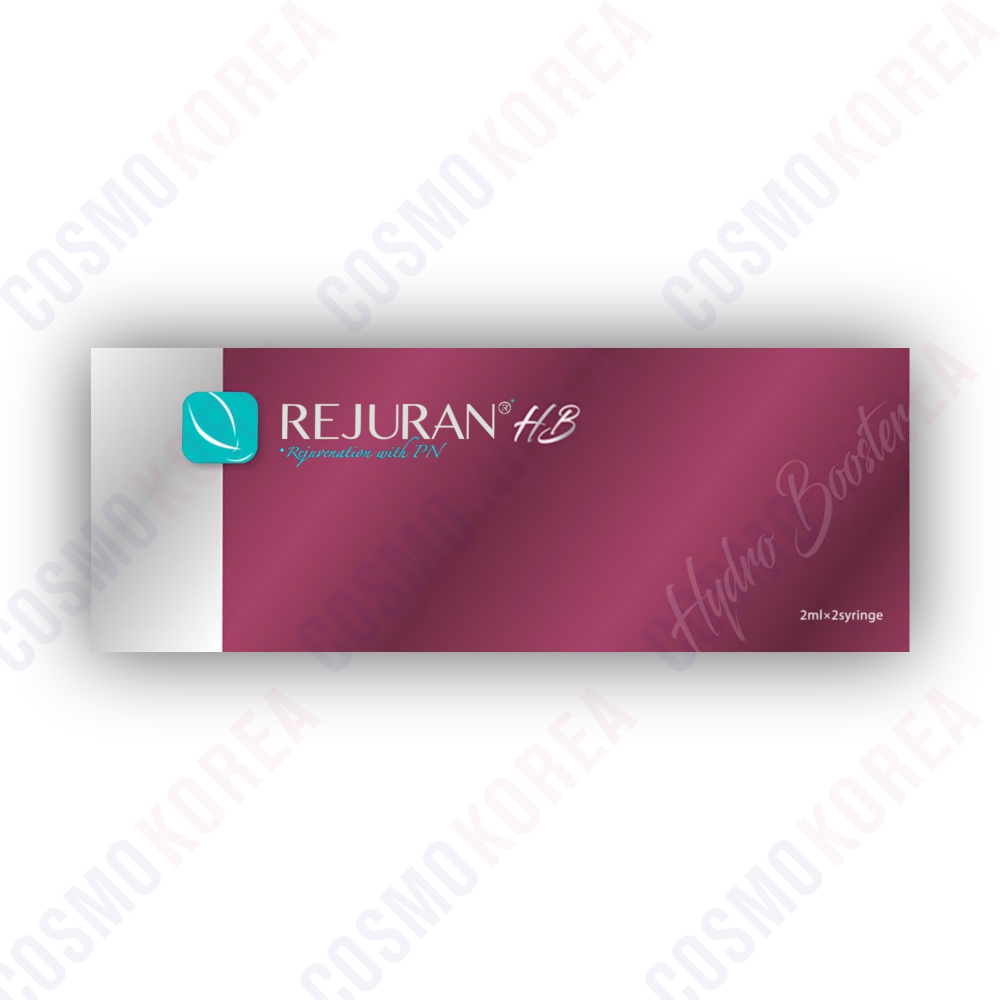 Rejuran HB
1 syringe × 1.0 ml per pack
1
---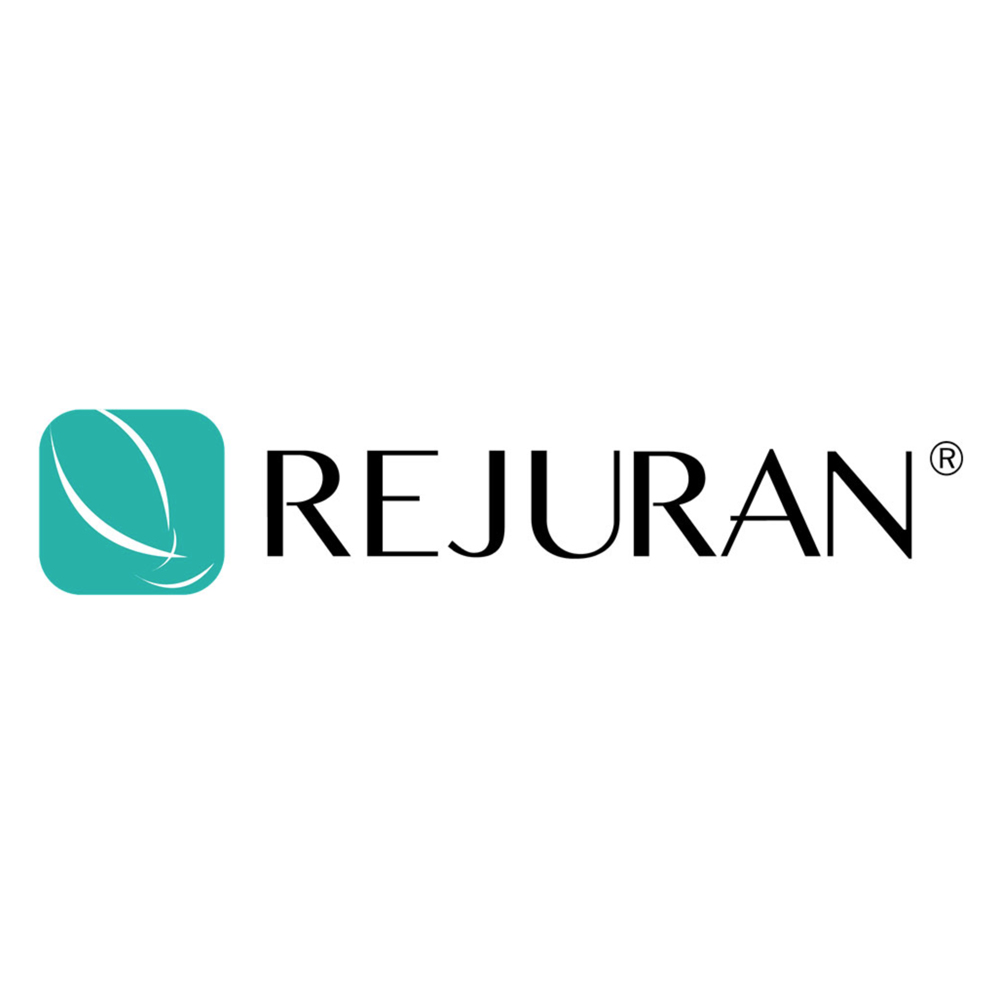 Rejuran is a series of polynucleotide- (PN)-based skin boosters from the South Korean company Pharma Research Products Co., Ltd. The series contains 4 products for skin rejuvenation, regeneration, and improvement of its physical appearance: Rejuran, Rejuran HB, Rejuran I, Rejuran S.
Show More
Rejuran is a series of skin boosters based on polydeoxyribonucleotide (PDRN). PDRN presents DNA polymers of 50 to 2,000 nucleotides long, it is isolated from the testis of salmon and also known as polynucleotide (PN). Numerous clinical experiments have demonstrated an excellent effect of PN on cell growth and tissue regeneration. Rejuran products are aimed at effective and fast rejuvenation and hydration of the superficial and deep skin layers.
Strengths of Rejuran:
the product is FDA-approved, and CE-certified

immediate and long-lasting skin hydrating effect

clinically proven increase in the skin's thickness and brightness

2-fold enhanced skin elasticity as compared to other products based on HA only
Rejuran HB is a skin booster for dermal repair and hydration. The product presents a combination of salmon-derived polynucleotide extract (PN) and hyaluronic acid (HA). The synergetic effect of the both components improves skin tone and elasticity resulting in the hydrated, brighter- and younger-looking skin appearance. Rejuran HB stimulates the production of collagen and elastin, triggers proliferation of fibroblasts: it literally repairs the skin. The booster can be injected into various parts of the face and neck, décolleté, elbows, knees, as well as back sides of the hand. The presence of lidocaine in the composition reduces painful sensations during the injection procedure.
Scope of Rejuran HB:
treatment of early signs of aging (fine and superficial wrinkles)

damaged skin repair (due to UV exposure and excessive cosmetic treatment)

skin texture and tone improvement

smoothing acne scars

prolonged skin hydration
The esthetic effect lasts from 6 to 12 months.
Product composition: PN, 1%, HA, 1%, lidocaine, 0.3%
Rejuran HB
1 syringe × 1.0 ml per pack
Needle size: 33G
Manufacturer: Pharma Research Products Co., Ltd., South Korea
The product has contraindications. We are not responsible for any negative effects that you may encounter after administering products by yourself. Consulting a doctor or medical professional is recommended prior to any procedure.
This is a preview of the recently viewed products by the user.
Once the user has seen at least one product this snippet will be visible.
Recently viewed Products