Rejuran S
1 syringe × 1.0 ml per pack
1
---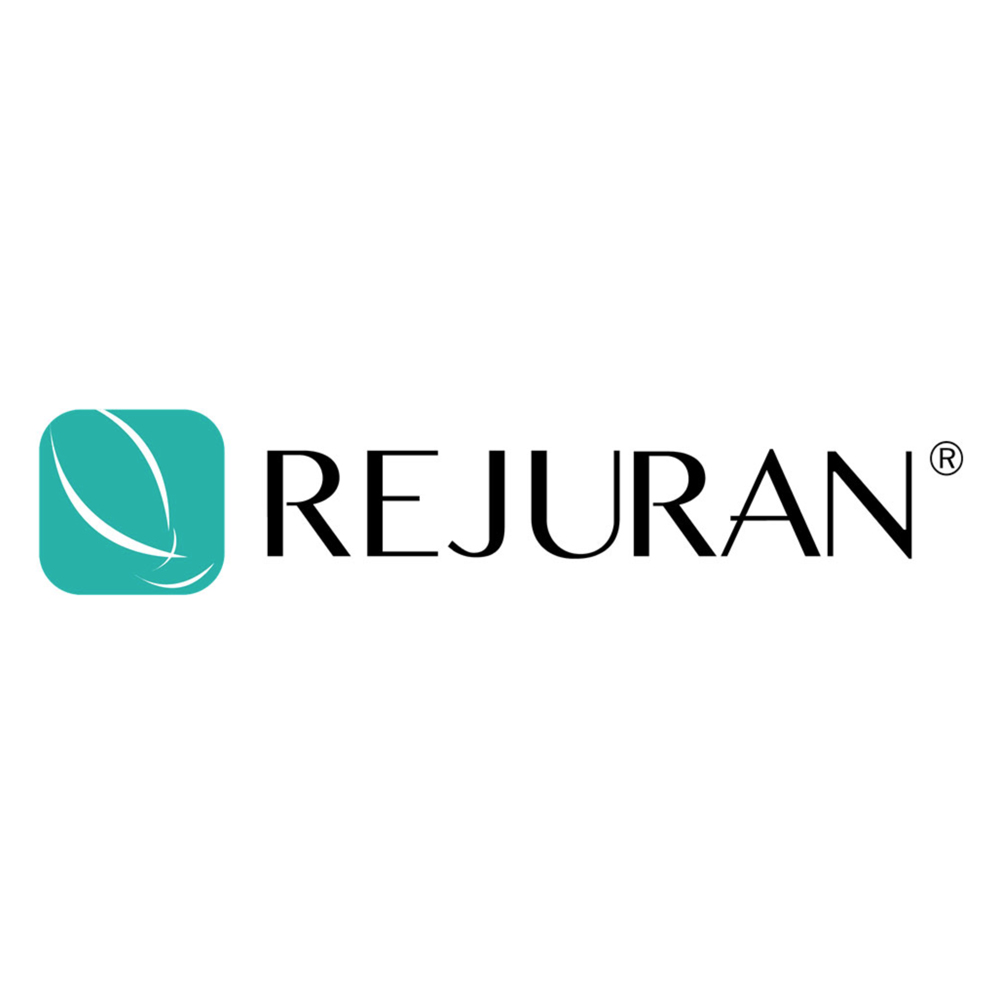 Rejuran is a series of polynucleotide- (PN)-based skin boosters from the South Korean company Pharma Research Products Co., Ltd. The series contains 4 products for skin rejuvenation, regeneration, and improvement of its physical appearance: Rejuran, Rejuran HB, Rejuran I, Rejuran S.
Show More
Rejuran is a series of skin boosters based on salmon-derived polynucleotide (PDRN). PDRN promotes regeneration of all epidermis/dermis layers by stimulating the production of collagen, elastin and contributing to restoration of the extracellular matrix. In addition, PDRN promotes fibroblast proliferation resulting in increased skin regeneration. Rejuran products are aimed at fast and long-lasting rejuvenation and hydration of the skin.
Strengths of Rejuran:
the product is FDA-approved, and CE-certified

faster tissue regeneration and wound/scar healing compared to other products containing HA only as an active component

clinically proven increase in the skin's thickness

2-fold enhanced skin elasticity as compared to other products based on HA only

long-lasting esthetic effect
Rejuran S has been developed specifically for reducing the appearance of acne scarring. The "S" in the product name stands for "scar", which means that this skin booster provides effective and prolonged scar filling. Due to the viscous gel structure, Rejuran S heals even stubborn wounds and acne scars. Polynucleotide, the active component in Rejuran S, promotes collagen and elastin production thus providing a direct skin-healing effect.
Scope of Rejuran S:
healing of deep acne scars, wounds, and other skin imperfections

evening of the skin texture
The esthetic effect lasts from 6 to 12 months.
Product composition: PN, 1%
Rejuran S
1 syringe × 1.0 ml per pack
Needle size: 34G
Manufacturer: Pharma Research Products Co., Ltd., South Korea
The product has contraindications. We are not responsible for any negative effects that you may encounter after administering products by yourself. Consulting a doctor or medical professional is recommended prior to any procedure.
This is a preview of the recently viewed products by the user.
Once the user has seen at least one product this snippet will be visible.
Recently viewed Products