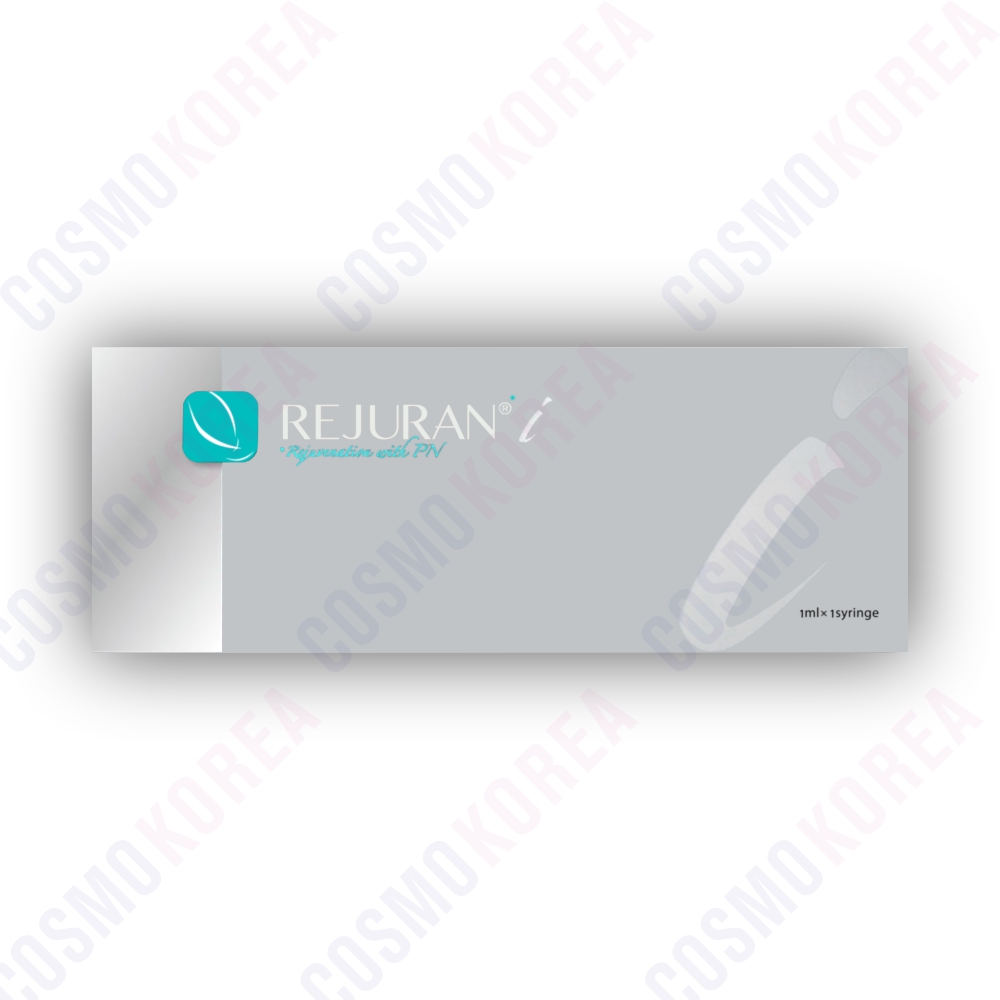 Rejuran I
1 syringe × 1.0 ml per pack
1
---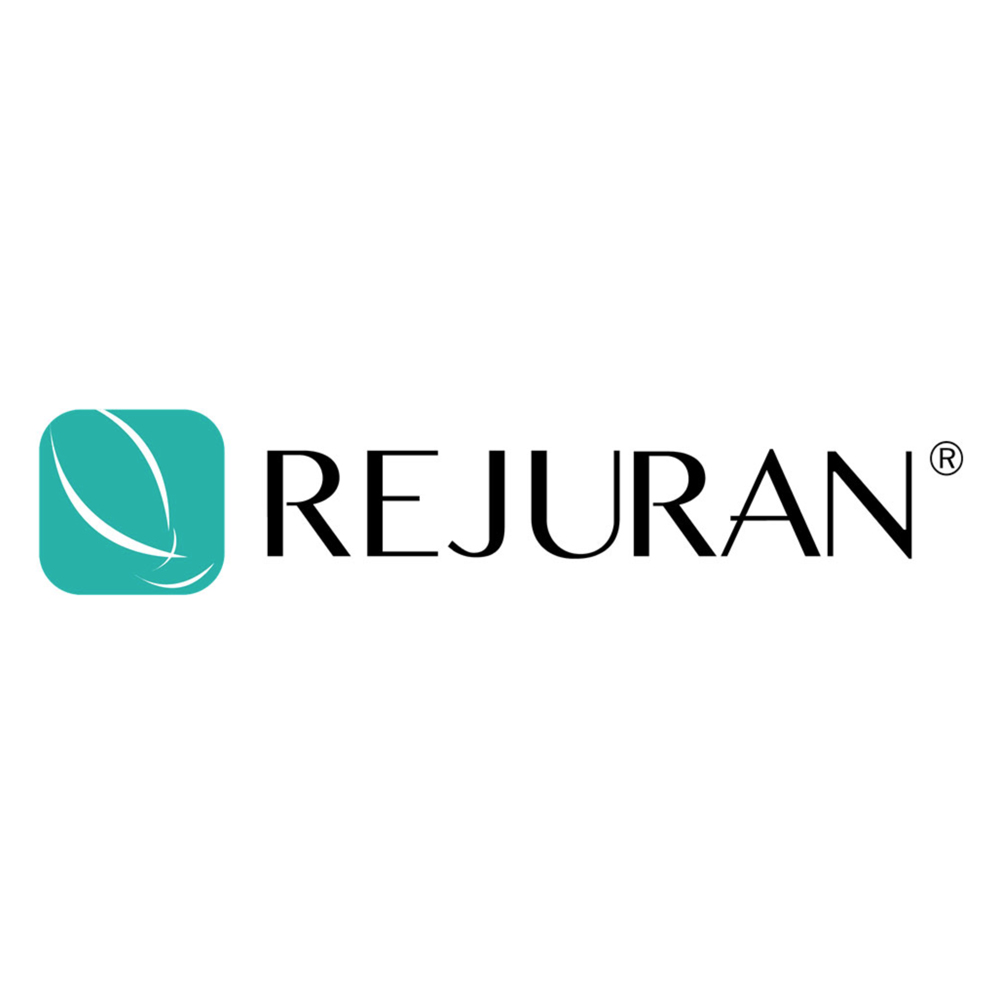 Rejuran is a series of polynucleotide- (PN)-based skin boosters from the South Korean company Pharma Research Products Co., Ltd. The series contains 4 products for skin rejuvenation, regeneration, and improvement of its physical appearance: Rejuran, Rejuran HB, Rejuran I, Rejuran S.
Show More
Rejuran is a series of skin boosters based on salmon-derived polynucleotide (PN). Biological properties of PN include its ability to stimulate the production of collagen and other proteins, induce accumulation of the extracellular matrix while impeding its degradation thus triggering tissue regeneration. Rejuran products are aimed at effective and fast rejuvenation and hydration of the superficial and deep skin layers.
Strengths of Rejuran:
the product is FDA-approved, and CE-certified

faster tissue regeneration and wound/scar healing compared to other products containing HA only as an active component

clinically proven increase in the skin's thickness and brightness

2-fold enhanced skin elasticity as compared to other products based on HA only

long-lasting esthetic effect
Rejuran I is a skin booster developed specifically for delicate under and around eye area. The booster has a rather liquid texture, which guarantees a reduced risk of lumping and makes it suitable for injecting into the regions of thin skin. As a result, the skin in the under-eye area looks healthier and volumized. Rejuran I also improves skin elasticity and evens its tone and texture.
Scope of Rejuran I:
reduction of dark under-eye circles and swelling (under-eye bags)

treatment of early signs of aging in the periorbital area (crow's feet, fine under-eye lines)

restoration of thinned skin after cosmetic procedures

moisturization of dry and dehydrated skin
The esthetic effect lasts from 6 to 12 months.
Product composition: PN, 1%
Rejuran I
1 syringe × 1.0 ml per pack
Needle size: 34G, 4mm
Manufacturer: Pharma Research Products Co., Ltd., South Korea
The product has contraindications. We are not responsible for any negative effects that you may encounter after administering products by yourself. Consulting a doctor or medical professional is recommended prior to any procedure.
This is a preview of the recently viewed products by the user.
Once the user has seen at least one product this snippet will be visible.
Recently viewed Products