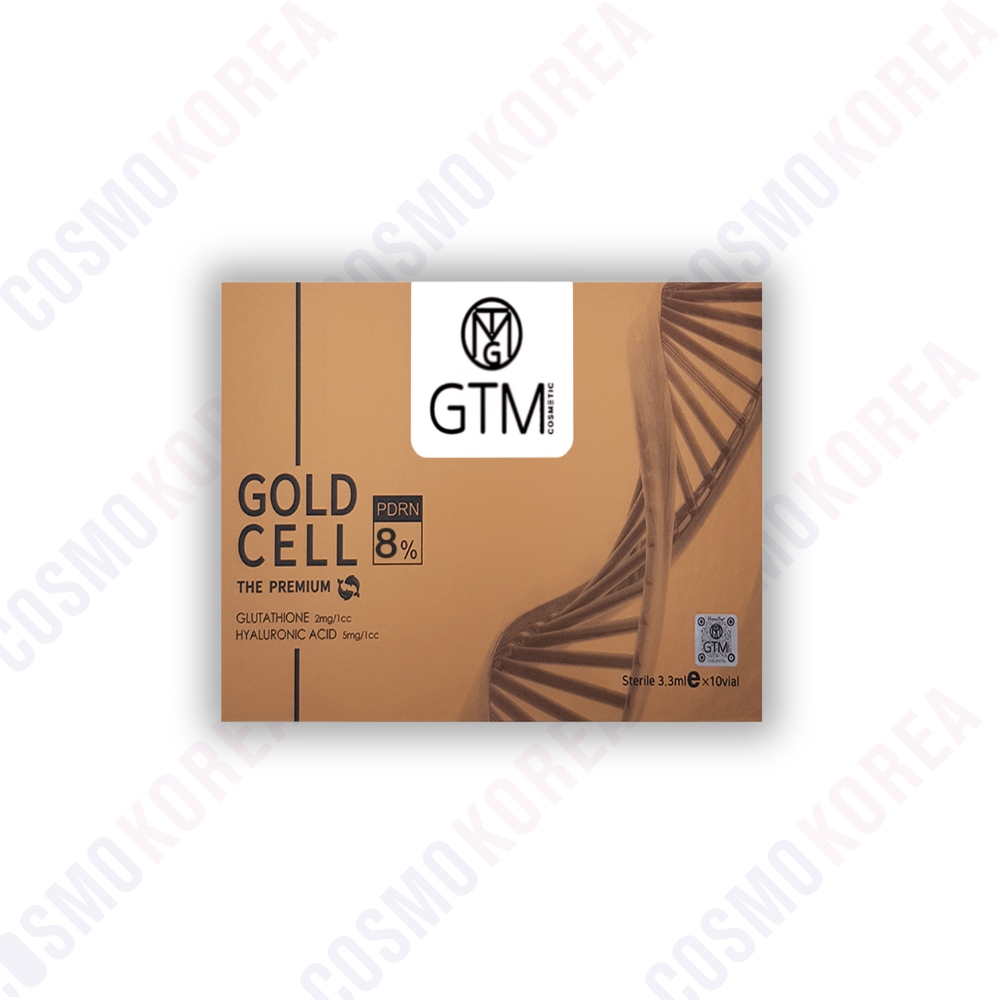 GTM Gold Cell 8%
10 vials × 3.3 ml per pack
1
---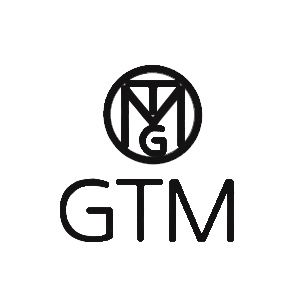 GTM is a brand of injectables from CMED Medical Group designed for multidirectional and complex improvement of facial skin condition. The series is represented by GTM Gold Cell 5%. The preparation contains polyribonucleotides, glutathione and HA, which stimulate skin lightening and regeneration, as well as help to cope with erythema and damage. Injections of the solution can lead to enhanced collagen production and skin elasticity, as well as anti-aging and protective antioxidant effects.

Show More
GTM Gold Cell 8% is an injectable product aimed at complex improvement of face skin state. By virtue of such components as polyribonucletides, glutathione, hyaluronic acid as well as complex of vitamins and aminoacids, the product acts simultaneously in many different ways. By injections it is possible to reach flattering, bleaching and deep skin moisturizing as well as manifoldly increase the skin tense and elasticity. The product demonstrates high efficiency in the elimination of acne marks and scars that is reached by potent stimulation of regenerative function of skin. In addition, introduction of the solution allows to contract the pores and optimize sebum production. No supplementary care is needed after procedures. Recovery after injections employs a very short amount of time whereas the effect becomes evident almost right after procedures and prolongs for a considerable amount of time. 
Strengths of GTM Gold Cell 8%:
the product contains only natural components that makes it absolutely safe and hypoallergenic

effective for the elimination of deep skin injuries including scars and marks of severe form of acne

perfectly recovers and maintains skin health during the off-season time

suitable for work with thin and sensible skin
GTM Gold Cell 8% is used for biorevitalization. 
Scope of GTM Gold Cell 8%:
wrinkles elimination

treatment of acne

elimination of scars, wounds and poct-acne spots

deep skin moisturizing

pores contraction

bleaching and flattering of face skin
Product composition: PDRN (salmon DNA) 8%, Glutathione 2%, Hyaluronic Acid 5% 
GTM Gold Cell 8%
10 vials × 3.3 ml per pack
Manufacturer: CMED Medical Group, South Korea
The product has contraindications and can only be used by a certified cosmetologist. We are not responsible for the negative consequences of self-use.
This is a preview of the recently viewed products by the user.
Once the user has seen at least one product this snippet will be visible.
Recently viewed Products