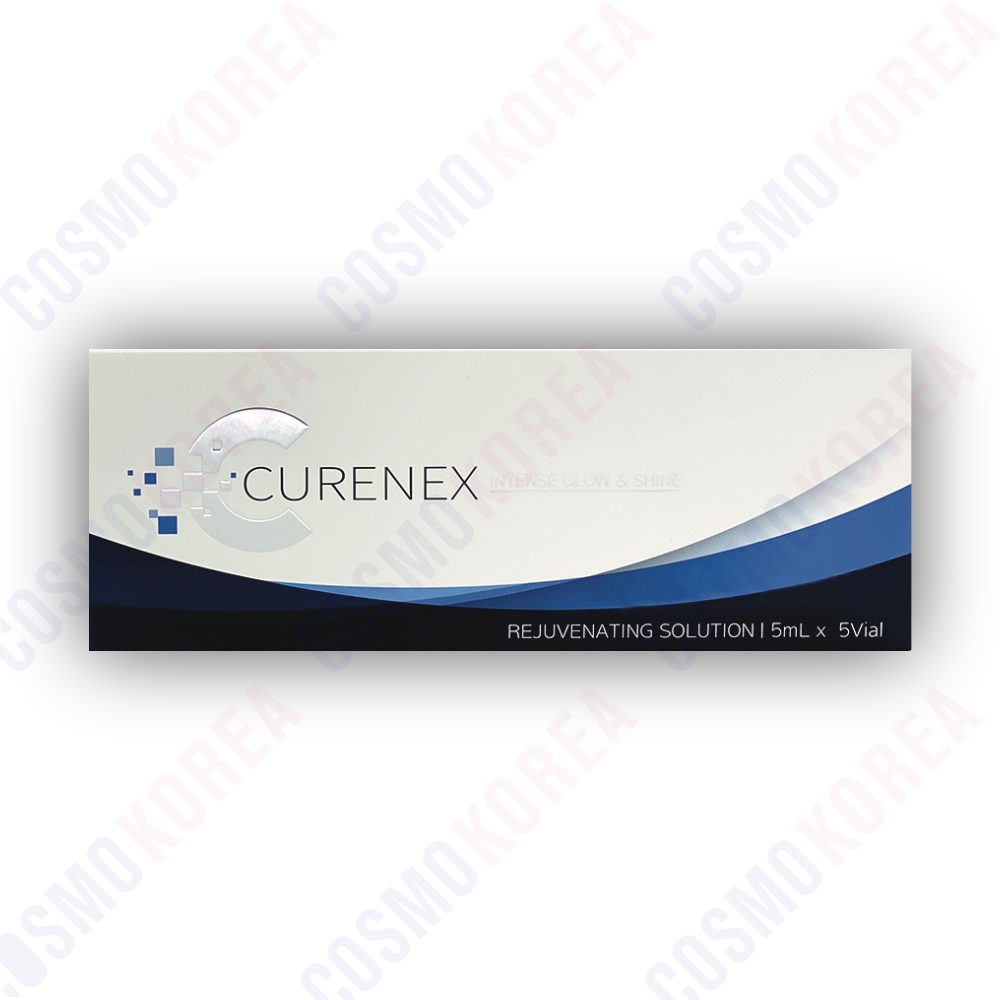 CureNex Skin Booster
1
---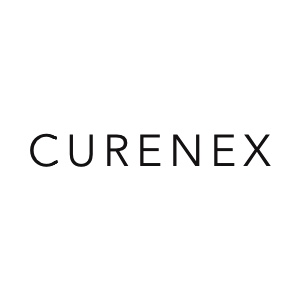 Curenex is a brand of products based on polyribonucleotides, glutathione and peptides by K Derma. The series contains three products including Curenex Snow Peel, Curenex Dailycare Skin Booster and Curenex Skin Booster. These solutions are developed for various beauty issues such as exfoliation and renewal of skin, daily care, maintenance of face even tone, moisturization and deep nutrition, as well as management of imperfections such as age-related and mimic wrinkles, scars, poct-acne, dark skin tone and dryness.

Show More
CureNex Skin Booster is a product for complex rejuvenation and improvement of skin state. The product is administrating to the superficial and mid dermis layers that provides effective delivery of components to the cells and fast effects from the procedures. The presence of polyribonucleotides in the composition stimulates effective cells regeneration. Glutathione provides protection from free radicals. Hyaluronic acid effectively binds water that results in wrinkles flattering. The peptides influence the collagen synthesis and increase skin elasticity. One of the key benefits of the product is the opportunity to apply it for skin with acne or for elimination of scars and postacne spots. Thus, a current booster has a wide spectrum of functions that provide considerable improvement of face skin state and recovery of youth and radiance.
Strengths of CureNex Skin Booster:
contains exclusively components of natural origin

the introduction of the product does not take much time

the effect becomes visible in a very short time

does not left and scars or bruises after the procedure

complex improvement of skin state

might be introduced by injections or via mesotherapeutic gun, derma rollers or micro needling
CureNex Intense Glow&Shine Rejuvenating Skin Booster is injected for:
skin rejuvenation

flattering of fine lines

improvement of skin tone

enhancement of skin elasticity

management of scars and post-acne spots

deep moisturization

pores contraction

treatment of acne skin

skin whitening
The effect of the procedure lasts more than 12 months.
Product composition: PDRN (salmon DNA), Multi Peptides, Glutathione, Collagen, Hyaluronic Acid
CureNex Skin Booster
5 vials × 5 ml  per pack
Manufacturer: K Derma, South Korea
The product has contraindications and can only be used by a certified cosmetologist. We are not responsible for the negative consequences of self-use.
This is a preview of the recently viewed products by the user.
Once the user has seen at least one product this snippet will be visible.
Recently viewed Products