 Ultra Reju
1
---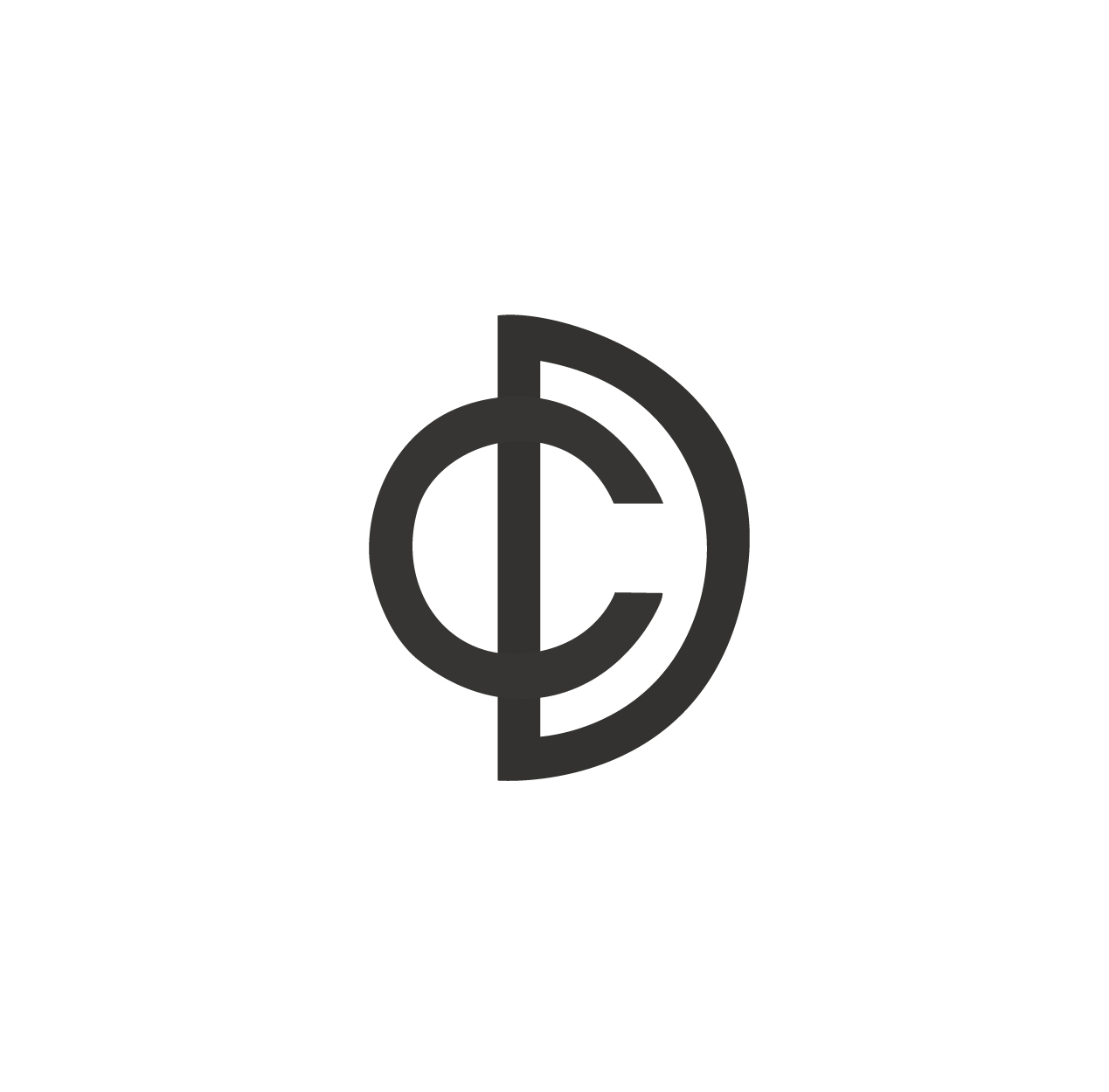 Soonsu is a brand of products from CosmoDerma Inc. The products of the line are aimed at solving various cosmetological problems.
Soonsu Ultra Light is a new generation lipolytic for the effective elimination of unwanted fatty tissue

Soonsu Shining Peel is intended for use in peeling procedures

Ultra Body is an HA-based filler designed to correct lost body volume

4 types of UltraFill fillers (Fine, Deep, Shape and Implant) are HA-based products for facial shape correction, wrinkle and fold smoothing, and moisturizing

Ultra Kiss is an HA-based filler made to correct lip shape and volume

UltraHilo is a biorevitalizant that is ideal for overall skin improvement and moisturization

Ultra Reju - polynucleotide and polydesoxyribonucleotide based product for complex renewal and rejuvenation of facial skin

Ultra White - product for skin whitening and pigmentation control

Ultra Thread - PDO-based threads for effective thread lifting

Soonsu Aqua Cream - moisturizing cream for dry skin
The products undergo multi-stage purification and strict quality control to ensure they are safe for use.

Show More
Soonsu Ultra Reju is an injectable product by Cosmoderma, Inc. for complex renewal and rejuvenation of face skin. The solution optimally conjoins poluribonucleotides and polydeoxyribonucleotides where each of the components imparts specific properties to the product. Polynucleotides deeply moisturize, brighten and improve skin texture as well as control the oil secretion thus maintaining skin health and good appearance. Polydeoxyribonucleotides improve blood circulation, stimulate fibroblasts growth, activate collagen synthesis as well as provide anti-inflammatory effect resulted in the improvement of skin density and elasticity, flattering of wrinkles, elimination of scars and pigment spots for a long period. Since all the components of the product are natural compounds that build our cellular DNA, their additional introduction to the organism does not lead to the allergic and toxic reactions, providing safety of cosmetological procedures. Deep rearrangement of cellular processes caused by application of the product, exhibit long-term effect and allow to preserve skin juvenility and freshness for a considerable amount of time.
Strengths of Soonsu Ultra Reju:
contains solely natural components and does not cause any allergic and toxic reactions

demonstrates improved effect if applied with laser procedures and sonophoresis

provides complex rejuvenative and restoration effects on skin by reinforcement of fibroblast and keratinocytes proliferation, blood circulation, collagen and elastin production as well as by prevention of pro-inflammatory cytokines secretion in epidermis 

promotes the effect immediately after administration and provides 10%-improvement in collagen synthesis even 24 h after injection 
Soonsu Ultra Reju is injected for:
elimination of skin dryness and dull face color 

management of scars and post-acne spots

bleaching of freckles and pigment spots

elimination of face wrinkles

restoration of skin tension and elasticity 

pores contraction

general skin restoration and rejuvenation
The effect of the procedure lasts up to 12 months.
Product composition: polynucleotides, polydeoxyribonucleotides
Soonsu Ultra Reju
5 vials × 3 ml in a pack
Manufacturer: Cosmoderma, Inc., South Korea
The product has contraindications and can only be used by a certified cosmetologist. We are not responsible for the negative consequences of self-use.
This is a preview of the recently viewed products by the user.
Once the user has seen at least one product this snippet will be visible.
Recently viewed Products