 Soonsu Ultra Light
1
---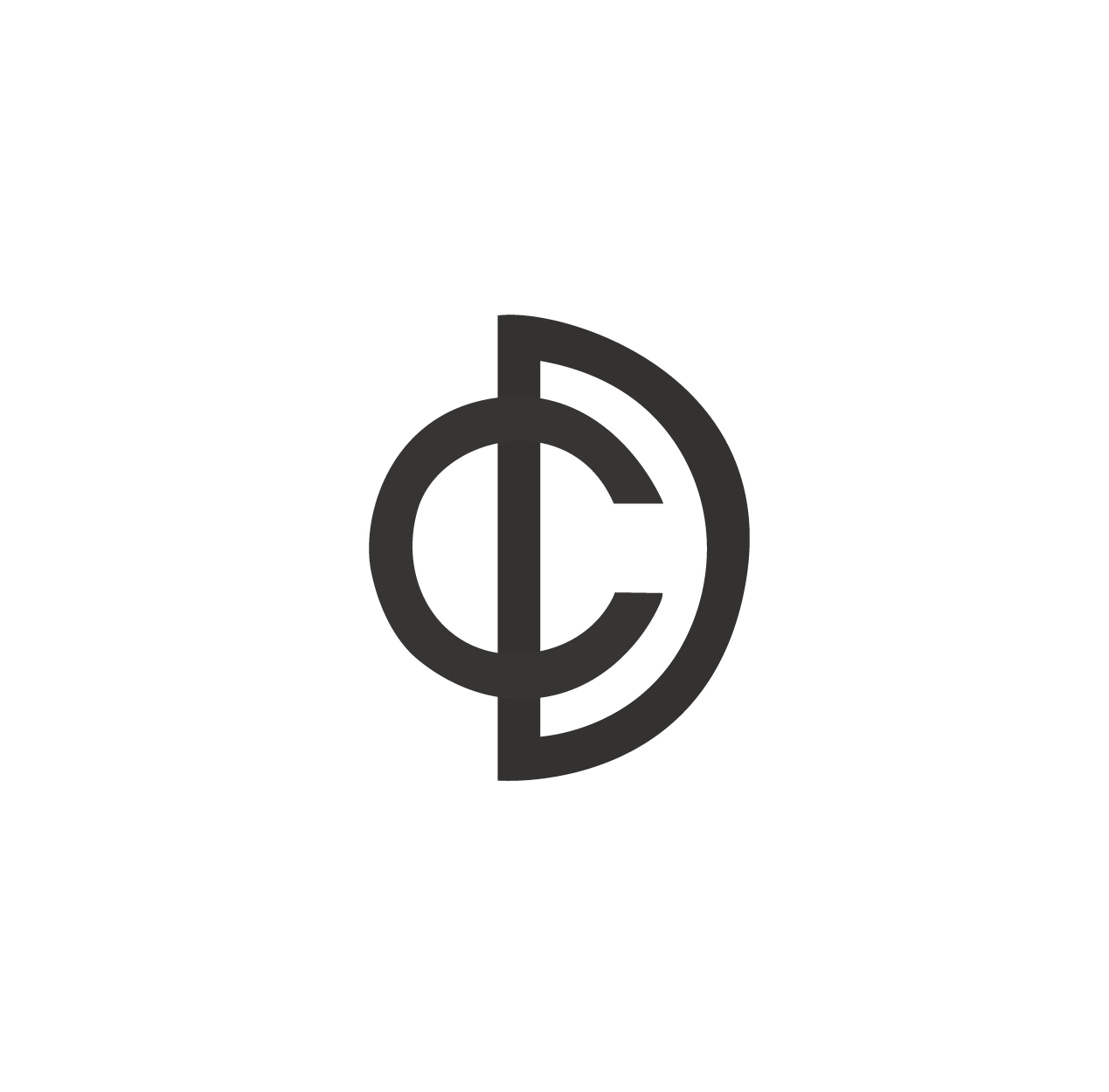 Soonsu is a brand of products by CosmoDerma Inc. The series is represented by seven products: Soonsu Ultra Light, Soonsu Shining Peel, Soonsu Ultra Body, Soonsu UltraFill (Fine, Deep and Volume) and Soonsu UltraHilo. These items are aimed at the solution of various cosmetological issues. Soonsu Ultra Light represents a new generation lipolytic for effective elimination of unwanted fat tissue. Soonsu Shining Peel is intended for use at peeling procedures. Soonsu Ultra Body is suitable for the correction of body lost volumes whereas three types of Soonsu UltraFill fillers and Soonsu UltraHilo biorevitalizant are applying for the general improvement of skin state. The products are subjected to the many staged purification and strict quality control that guarantees the safety of their application.

Show More
Ultra Light is a unique product of complex action for the elimination of abundant adipose tissue. The rich composition of Ultra Light includes different components that act multidirectionally and eliminate unwanted body volumes. In particular, deoxycholic acid provides decrease in size and full degradation of fat cells (adipocytes). Lecithin stimulates activity of lipase enzyme that cleaves fat acids and regulates cholesterol level in the organism. The extract of Juglans Regia improves blood supply and toxins clearance. The extract of fucus vesiculosus promotes skin flattering and elimination of cellulitis. Tyrosine enhances fat metabolism and accelerates fat burning. In addition, the product provides antioxidant effect, increases cell regeneration as well as demonstrates anti-aging effect. Application of Ultra Light results in elimination of unwanted centimeters in the chin, waistline, belly, flanks and legs areas, elimination of pronounced cellulitis and general skin lifting in the corrected areas.
Strengths of Ultra Light:
the product has strong lipolytic effect that becomes visible even after 1-2 weeks after procedure 

the product provides degradation of adipocytes and does not allow to gain extra fat tissue because of controlled division of fat cells

the product is safe, hypoallergenic and has almost no side effects

the procedure is almost painless 
Ultra Light is used as lipolytic for correction of body and face shape. 
Scope of Ultra Light:
correction of face shape in the cheek area 

elimination of the "second" chin 

elimination of excessive fat tissue in the waistline, belly and flank area

correction of buttocks shape 

controlled formation of new adipocytes
Product composition: Deoxycholic Acid, Lecithin, Juglans Regia, Fucus Vesiculosus, Aesculus Hippocastanum, Tyrosine, Disodium Adenosine Phosphate, Pulsatilla Extract, Sodium Chloride, Riboflavin
Soonsu Ultra Light
10 vials × 2 ml per pack
Manufacturer: CosmoDerma, Inc., South Korea
The product has contraindications and can only be used by a certified cosmetologist. We are not responsible for the negative consequences of self-use.
This is a preview of the recently viewed products by the user.
Once the user has seen at least one product this snippet will be visible.
Recently viewed Products